🌱 What is Your Planting Zone?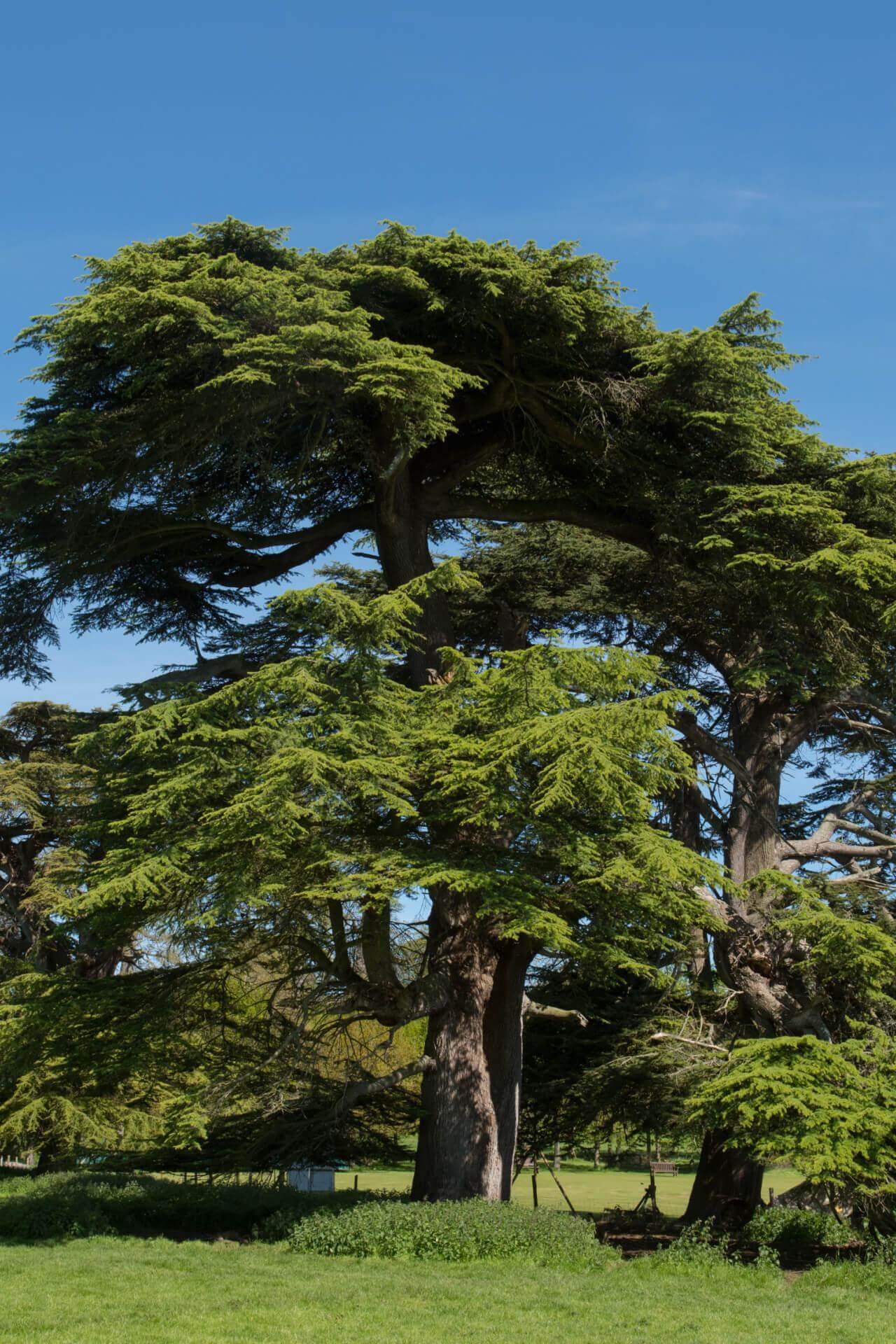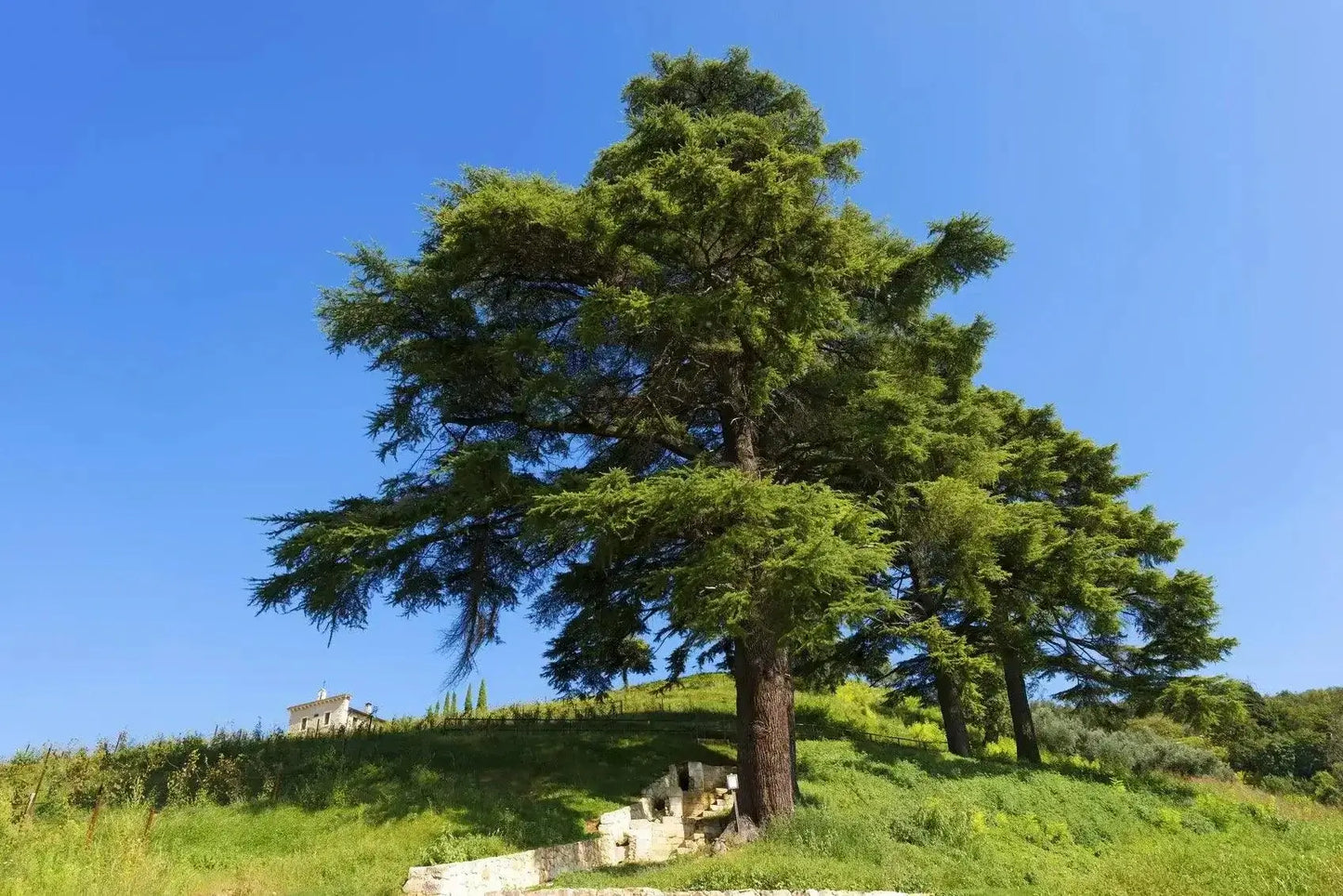 Eastern Cedar Tree
Eastern Cedar Tree is a versatile and resilient tree native to eastern North America. Despite its name, it is not a true cedar but belongs to the juniper genus. This evergreen tree plays a significant role in ecological and human contexts, offering a range of benefits and applications.
The tree typically grows to 40 to 50 feet, with some reaching up to 90 feet under optimal conditions. They have distinctive scale-like, dark green foliage and small, berry-like cones that turn bluish-purple when mature. The tree's reddish-brown bark exfoliates in thin strips, revealing a reddish inner layer, which adds to its visual appeal.
Eastern Cedar Tree Are Amazing For The Environment
These trees are highly adaptable in the wild and can thrive in various environments, from open fields to rocky hillsides. They provide habitat and food for wildlife. The trees benefit the environment by providing habitat and food for wildlife, stabilizing soil with their deep roots, and absorbing carbon dioxide from the atmosphere, contributing to cleaner air and a healthier ecosystem.
They also have economic significance. The wood is fragrant, long-lasting, and naturally immune to decay, making it a favored choice for cedar chests, closets, and outdoor furniture. The tree's aromatic heartwood also produces cedarwood oil with various applications, such as perfumes, soaps, and insect repellents.
Furthermore, these trees have ecological importance as they can help prevent soil erosion, provide windbreaks in agricultural settings, and act as a natural buffer to protect water quality. Their ability to tolerate adverse conditions makes them suitable for reforestation and urban landscaping.
The hardy and adaptable tree contributes to ecosystems, supports local economies through wood and oil production, and offers numerous human and environmental health benefits. Its distinctive appearance and versatile applications make it a valuable and iconic tree in the eastern United States.
Buy Eastern Cedar Trees At Wholesale Nursery Co
RED CEDAR TREE
I am extremely pleased with the plants I purchased from TN Nursery. The packaging was superb.
Thanks for the 5 stars Taylor, your review is a great way to let us know we're on track for making our customers smile! We appreciate you taking the time to give your feedback and hope to see you shopping with us again.
Nice
my cedar tree is doing great. wanted to let you know.
Gloria, Thank you so much for taking the time to leave us feedback! We're glad that you enjoyed your plants.
We spotted your 4-star review, Frank. Wow! Thank you so much for trusting us, and we can't wait to help you again in the future
Eastern area Cedar
The trees appear to have arrived alive and looking forward to planting them as soon as possible
John, hearing how much you love the trees has brightened up our day at Wholesale TN Nursery! We are looking forward to making your day once more when you shop with us again.
GREAT SERVICE GOOD SHIPPING ONLY COMPLAINT WAS A FEW OF THE CEDAR TREES I BOUGHT HAD NO TAP ROOT
Thanks so much for your review Lonnie, we love getting feedback about our plants and take pride in our customer service. Please get in touch if there is anything else we can do to make your day.
Choosing a selection results in a full page refresh.
Opens in a new window.