🌱 What is Your Planting Zone?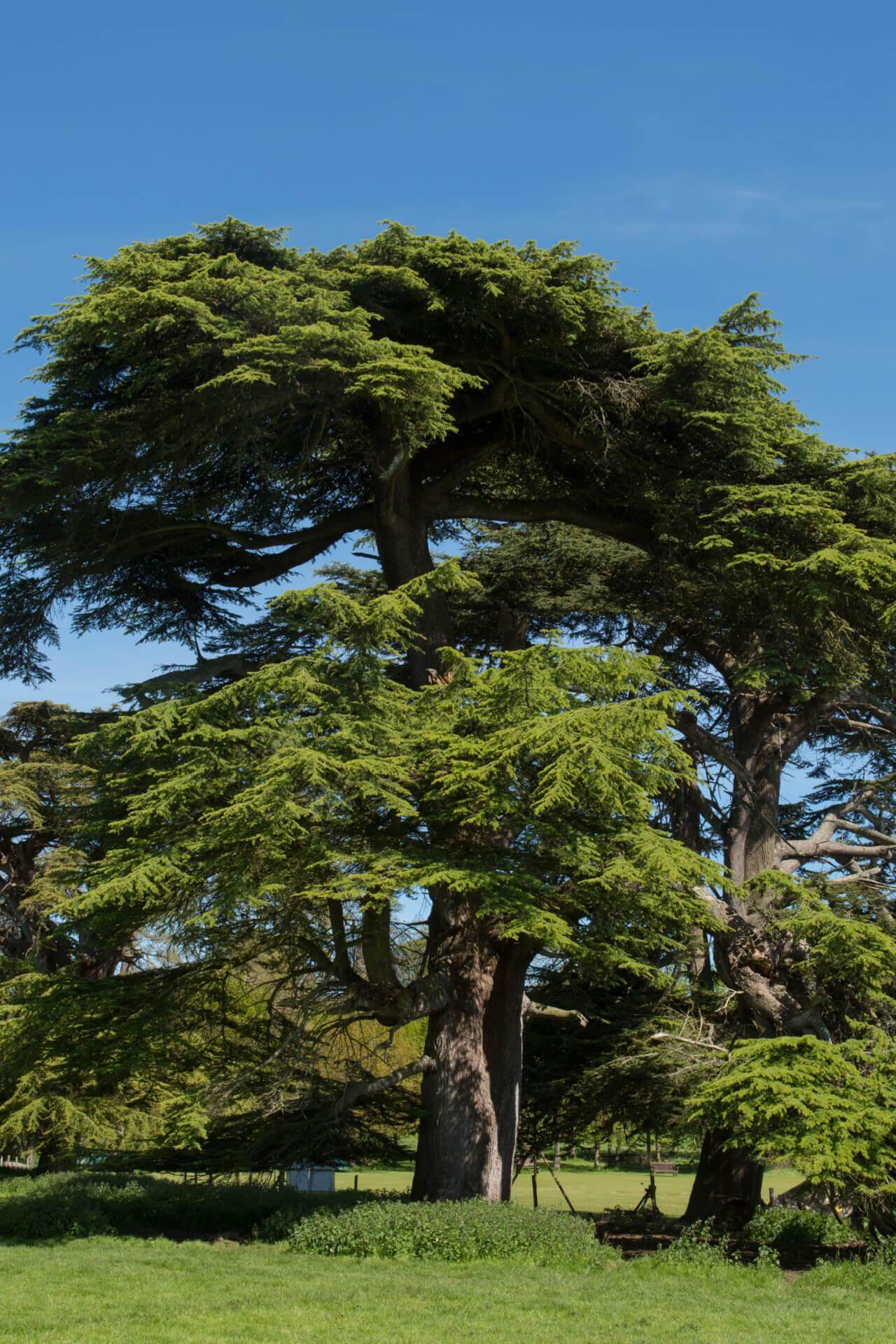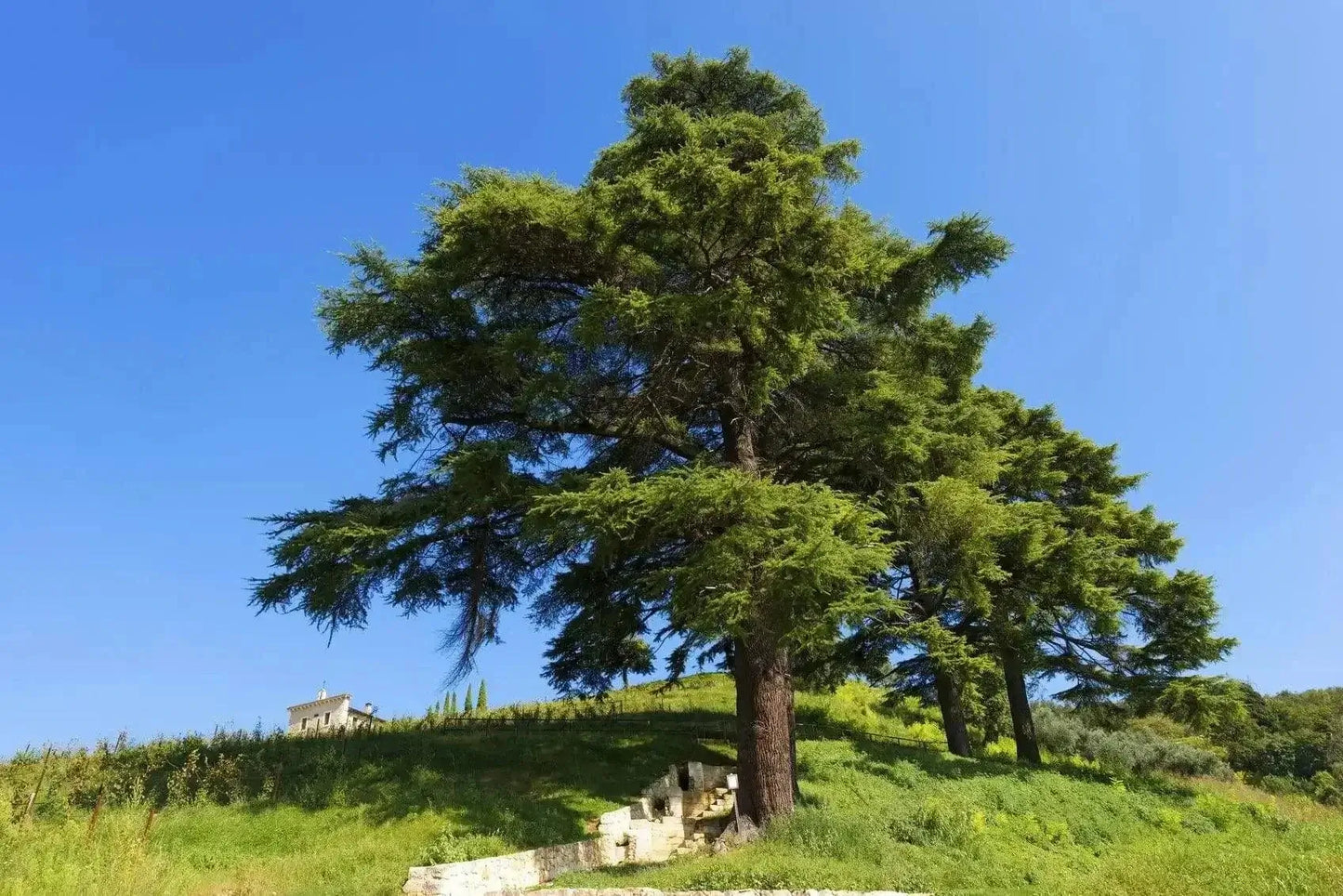 Cedar Trees
 Cedar trees are a diverse group of evergreen coniferous trees belonging to the genus Cedrus, which is part of the family Pinaceae. These majestic trees are renowned for their stately appearance, aromatic wood, and historical significance. They are found primarily in mountainous regions of the Northern Hemisphere, including North America, Asia, and the Mediterranean. 
Cedar Trees Are An Iconic Species
One of the most iconic species is the Cedrus genus, which includes several species such as the Atlas cedar (Cedrus atlantica), Lebanon cedar (Cedrus libani), and the deodar cedar (Cedrus deodara). These species are known for their tall, pyramidal shapes, with branches that often sweep downward, creating an elegant and picturesque silhouette. They can reach impressive heights, with some exceeding 100 feet (30 meters).
One distinctive feature is their fragrant wood, which has been valued for centuries. Cedarwood is known for its durability, resistance to decay, and pleasant aroma, making it a preferred choice for building materials, furniture, and even aromatic storage containers like cedar chests. The scent of cedar is thought to have natural insect-repellent properties, which is why it's often used in closet liners and mothballs.
They have also played essential roles in various cultures throughout history. The Lebanon cedar, for instance, has been a symbol of strength and longevity and is associated with the ancient civilizations of the Mediterranean region. Cedar is considered sacred in some cultures, and its wood has been used in religious rituals and ceremonies.
Furthermore, they provide essential habitat and food for wildlife. Their cones contain seeds, an important food source for birds and small mammals, while larger animals may use cedar forests for shelter and protection.
In conclusion, cedar trees are a group of remarkable evergreen conifers known for their majestic appearance, fragrant wood, and historical significance. They have served as a valuable resource for human civilization and are an integral part of ecosystems across their native range.
 Buy Cedar Trees At Wholesale Nursery Co
Choosing a selection results in a full page refresh.
Opens in a new window.