🌱 What is Your Planting Zone?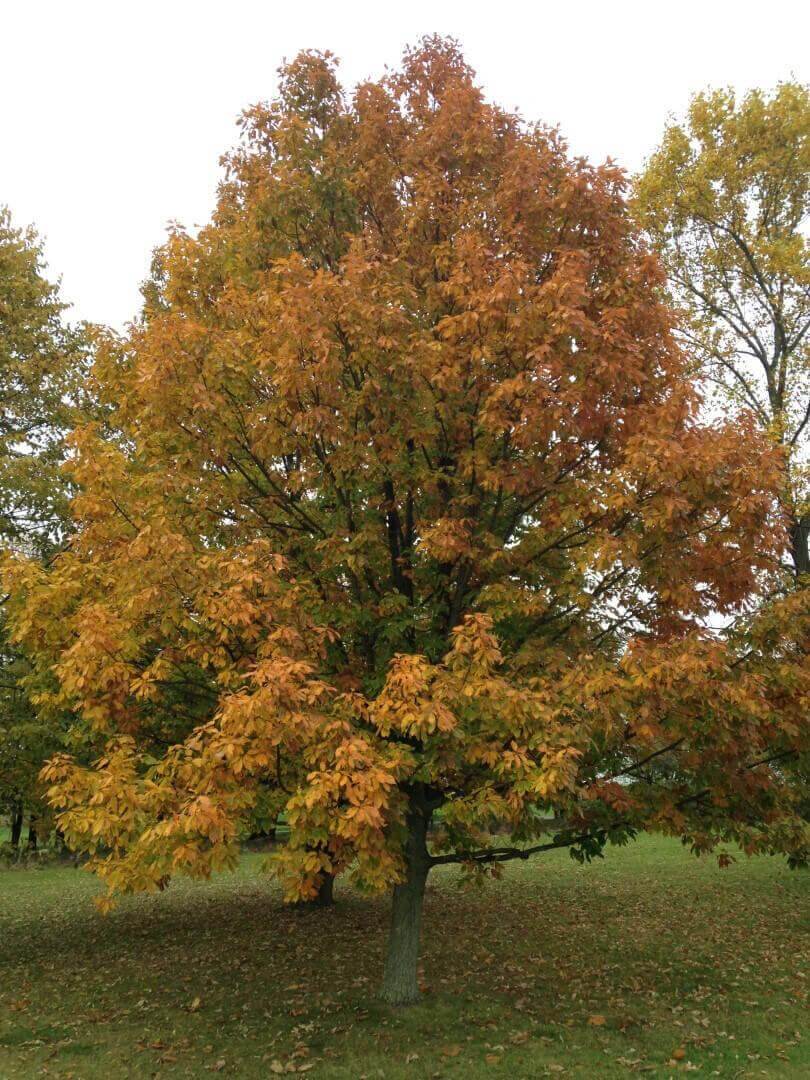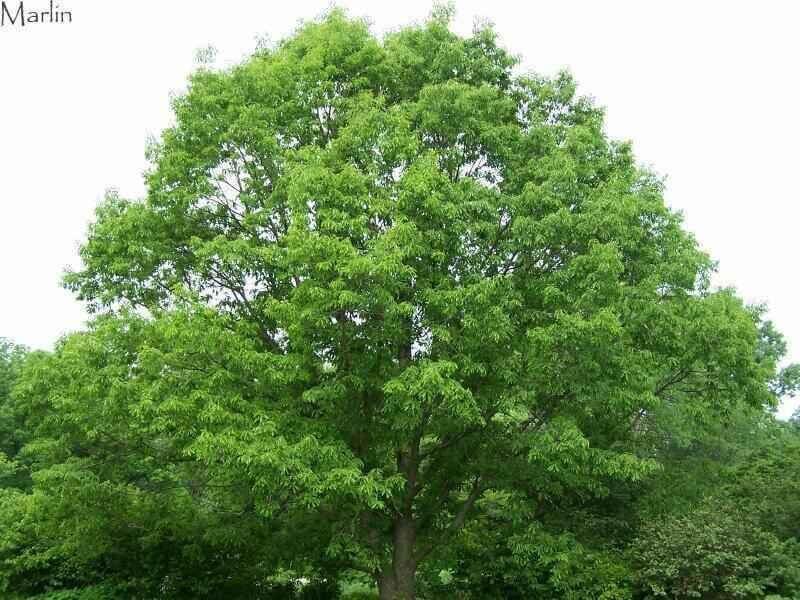 Chestnut Oak Seedlings
 Chestnut Oak seedlings, scientifically known as Quercus montana or Quercus prinus, are a species native to eastern North America. These seedlings are an essential stage in the life cycle of the trees, which are valued for their timber, wildlife habitat, and aesthetic qualities.
The seedlings typically emerge from acorns, the tree's distinctive nut-like fruits. These acorns are produced by mature trees, which can rise to 100 feet tall, and are recognized by their deeply ridged, grayish-brown bark and coarsely toothed leaves. The seeds, or acorns, fall to the ground in the autumn and serve as a crucial food source for various wildlife, including deer, squirrels, and turkeys.
The seedlings are known for their robust growth, even in challenging conditions. They are highly versatile and can thrive in various soil types, including rocky or acidic soils, making them a valuable species for reforestation efforts in degraded or disturbed areas. These seedlings have a taproot system that helps them access moisture and nutrients deep within the soil, making them drought-tolerant once established.
As the seedlings mature, they develop into small trees, eventually inheriting the characteristics of their parent trees, including the distinctive leaves with wavy edges and a glossy, dark green upper surface. They also produce acorns once they reach maturity, usually around 40-50.
Chestnut Oak Seedlings Are A Vital Role In Forest Ecosystems
The seedlings play a vital role in forest ecosystems by providing habitat and food for wildlife and contributing to overall biodiversity. Their robust and durable wood is highly sought for various applications, including construction and furniture making. Additionally, these trees can help improve soil quality and stabilize erosion-prone areas due to their deep root systems.
In conclusion, Chestnut Oak seedlings represent the early stages of a valuable and versatile tree species native to eastern North America. Their adaptability, resilience, and contribution to ecosystem health make them an essential component of forest ecosystems and a valuable resource for wildlife and human communities.
Buy Chestnut Oak Seedlings At Wholesale Nursery Co
Chestnut Oak Seedlings
These trees arrived quickly and in excellent condition. Its impressive how lovely these trees have gradually grown.
We are incredibly grateful that you took the time out to leave us a 5-Star review, Sam! Thank you for choosing to shop with us!
Choosing a selection results in a full page refresh.
Opens in a new window.