🌱 What is Your Planting Zone?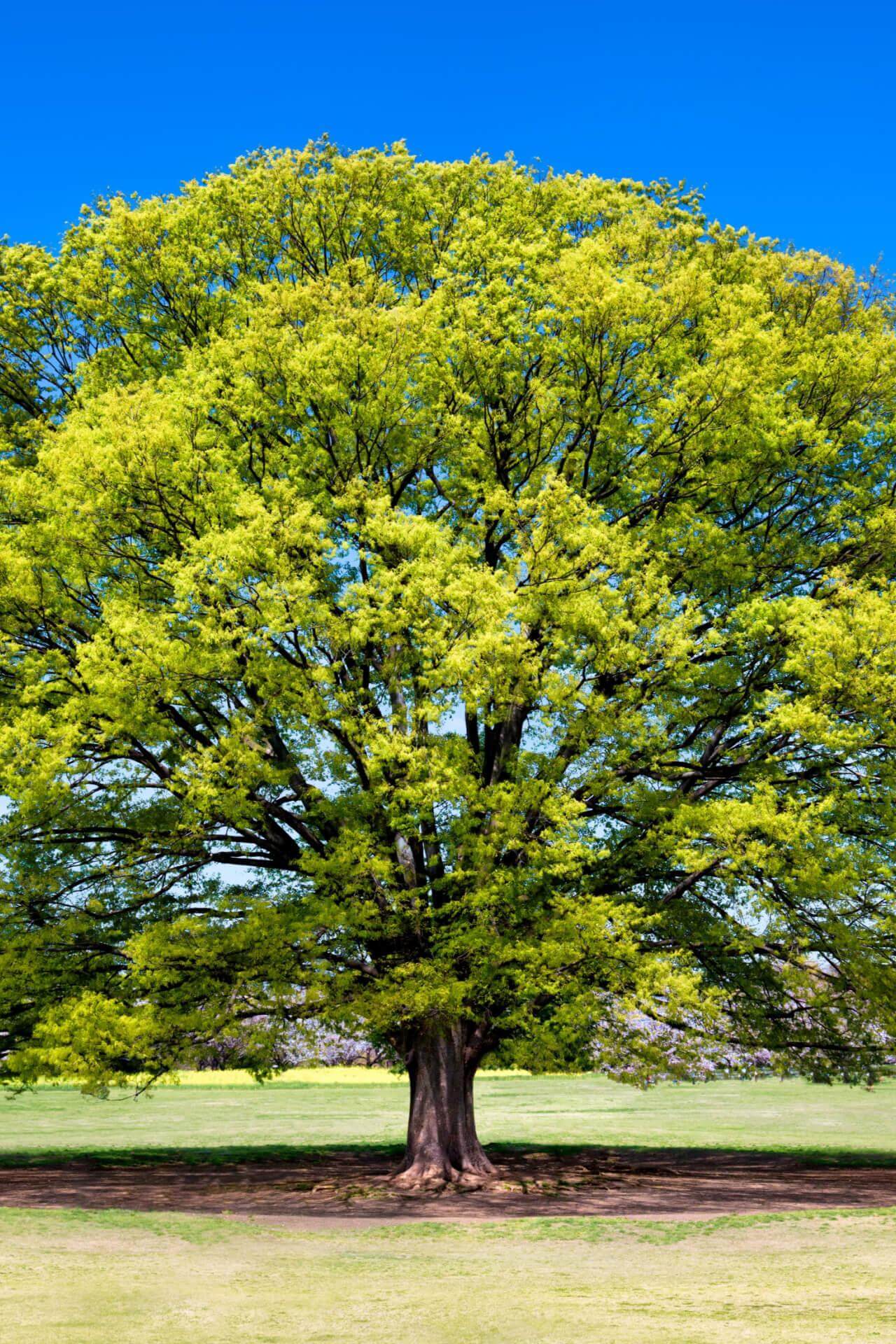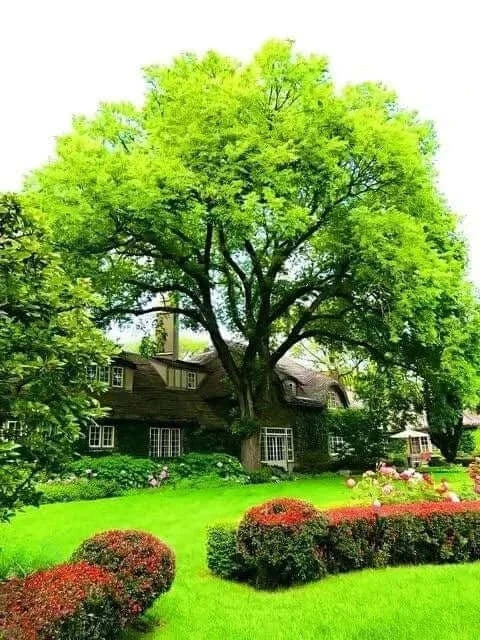 Elm Tree
Elm trees, scientifically known as Ulmus, are a diverse and resilient group of deciduous trees that belong to the Ulmaceae family. These magnificent trees are renowned for their elegant, vase-like shape and distinctive serrated leaves. The trees have been valued for their beauty, shade, and wood for centuries and have played significant roles in various cultures and ecosystems.
One of the most remarkable features of the trees is their ability to adapt to a wide range of environmental conditions. They are often found in temperate regions of North America, Europe, and Asia, where they thrive in diverse soil types. They can reach impressive heights, with some species growing up to 100 feet tall, providing ample shade and refuge for wildlife. 
The trees are known for their elliptical, serrated leaves, which turn glowing hues of yellow and purple in the fall, creating breathtaking autumn landscapes. The small, inconspicuous flowers of the trees typically appear in early spring, followed by distinctive winged seeds dispersed by the wind.
History Of The Elm Tree
Historically, the wood has been pried for its solidity and durability, making it a famous option for various purposes, including shipbuilding, furniture, and even the iconic "half-timbered" European architecture. The trees have also held cultural significance in many societies, often symbolizing wisdom, strength, and endurance. They are beautiful and sought after.
Unfortunately, the trees have faced significant challenges in recent decades due to extreme habitat loss. This devastating forest destruction has decimated populations of these once-thriving trees.
In summary, elm trees are remarkable and adaptable deciduous trees with a rich history of cultural significance and practical uses. Despite their challenges with forest destruction and habitat loss, these trees are valued for their aesthetic beauty, ecological contributions, and critical roles in various ecosystems worldwide.
Buy Elm Trees Online At Wholesale Nursery Co
I ordered 2 American Elm trees.
I was very happy with the ordering and delivery of the trees. I gave them to my son and his wife. They have planted them. I guess we have to wait and see now!
We really appreciate you taking the time to leave us your 5-star review, Ladene! It means a lot to the whole team, and we'd love to have you back very soon.
Nice plants
I love my plants I received from Tn Nursery thank you very much .
Thanks for the 5-star review, Cindy. You made our day! We look forward to making your day again real soon.
Choosing a selection results in a full page refresh.
Opens in a new window.