🌱 What is Your Planting Zone?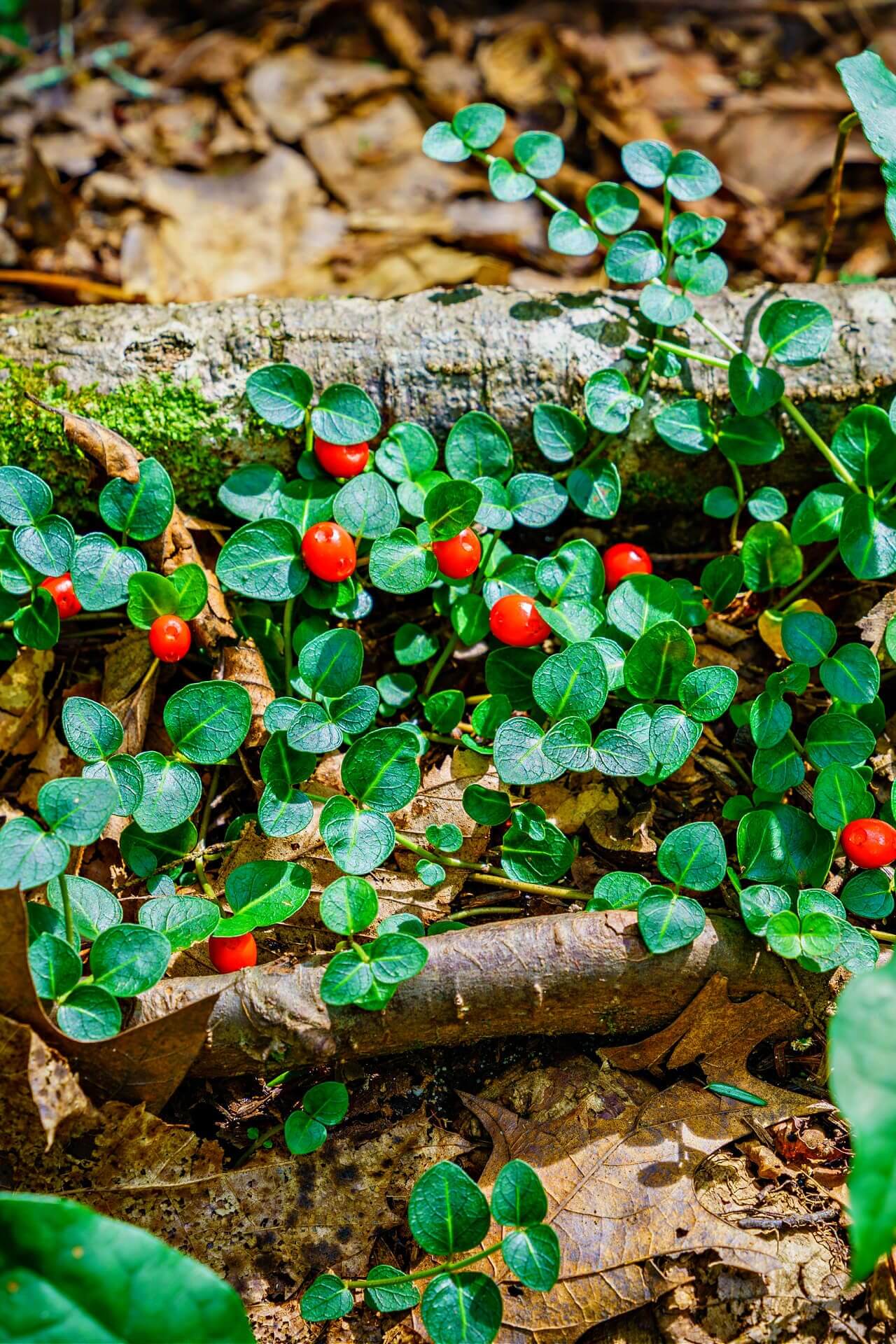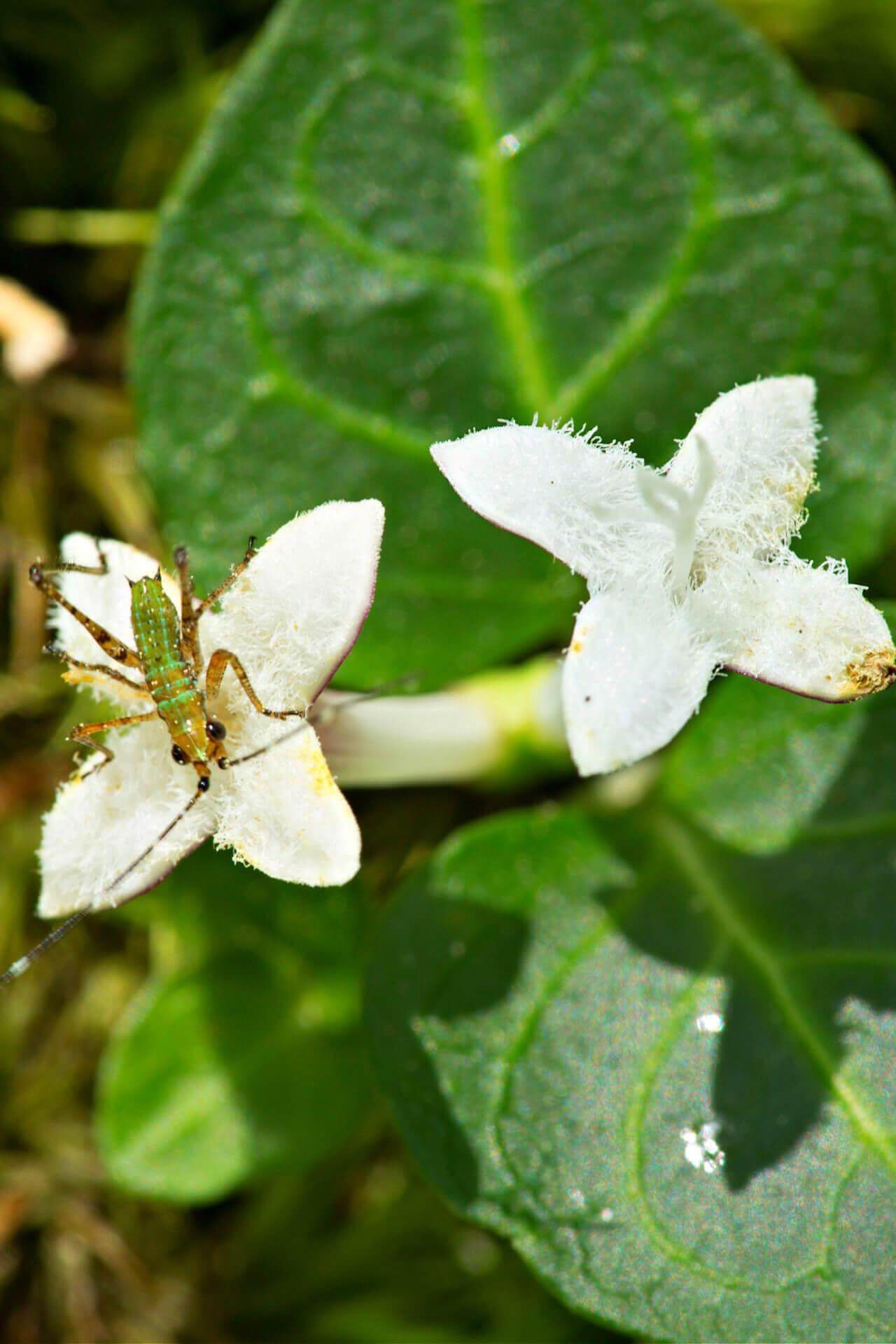 Partridge Berry Plant
Plant Partridge Berry, scientifically known as Mitchella repens, is a charming and low-growing perennial plant native to North America. It is a member of the Rubiaceae family, which includes other well-known plants like coffee and gardenia. It is also known by various common names, including "Twinberry," "Running Fox," and "Squaw Vine."
This plant typically grows in shaded woodlands and forests, forming dense, evergreen mats on the forest floor. It is highly versatile and can flourish in various soil types, making it a popular choice for gardeners looking to add ground cover to shaded areas.
Partridge Berry Plant Has Wildly Unique Leaves
The most distinctive feature of the plant is its paired, round, and glossy leaves that appear opposite each other on the stem. The leaves are typically about half an inch long and dark green. The plant produces small, fragrant, tubular flowers in late spring and early summer, generally white or pale pink. These flowers are often found in pairs and give way to small, bright red berries in the late summer or early fall.
One of the unique aspects is its reproductive strategy. The plant requires cross-pollination, meaning that the flowers of one plant need to be fertilized by the pollen from another plant to produce fruit. The berries produced are edible and mildly sweet, often enjoyed by wildlife, including birds and mammals.
Today, Partridge Berry is still valued for its ornamental qualities and its ability to provide ground cover in shaded areas of gardens and natural landscapes. Its delicate flowers and bright red berries make it an attractive addition to woodland gardens, and it continues to be a symbol of resilience and adaptability in the natural world.
Buy Partridge Berry Plant At Wholesale Nursery Co
Beautiful
Great spread and also amazing greens and red.
Thanks Chastity for your great review! We have passed your kind words on to our team. The Wholesale TN Nursery Team are passionate about providing all of our customers with outstanding experiences and they will be delighted to know they hit the mark with you. We hope that in the future we will be able to provide a similarly excellent experience.
Choosing a selection results in a full page refresh.
Opens in a new window.