🌱 What is Your Planting Zone?
Regular price
$129.99 USD
Regular price
Sale price
$129.99 USD
Unit price
per
Sale
Sold out
View full details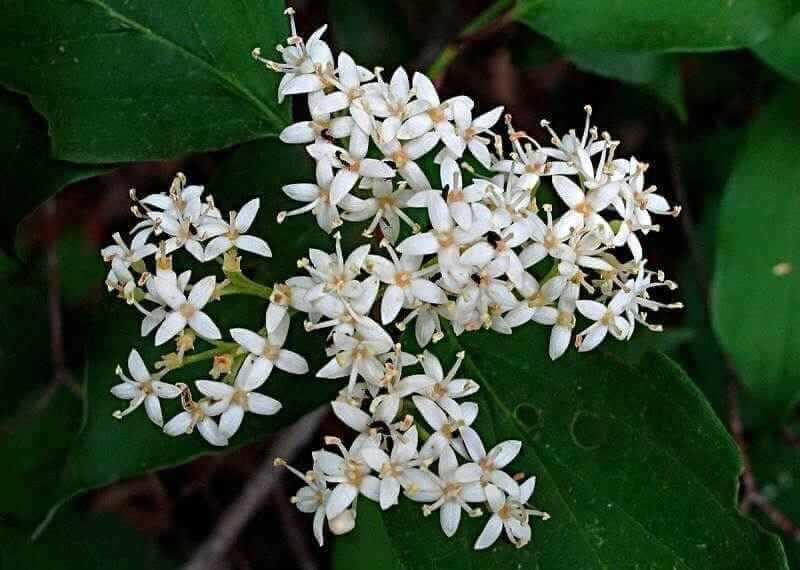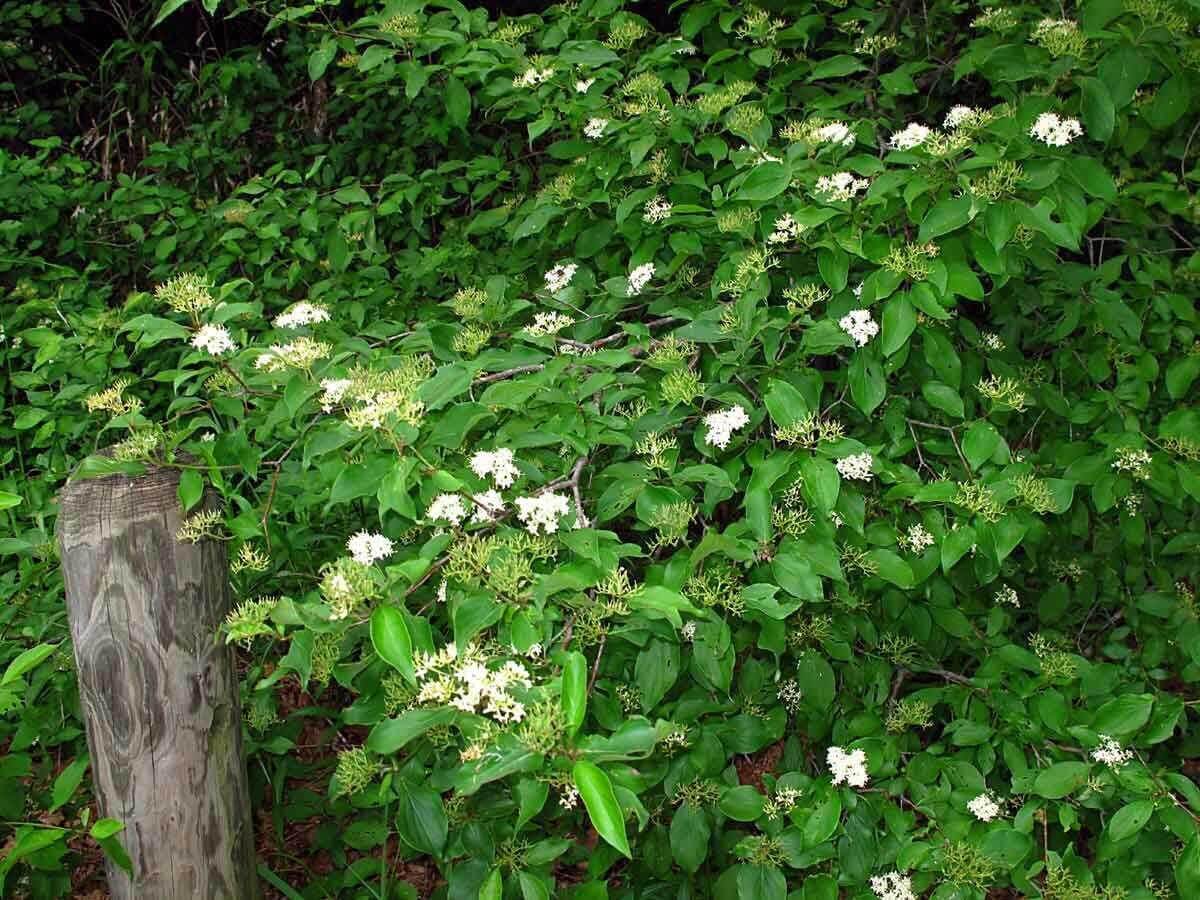 Roughleaf Dogwood Live Stakes
Roughleaf Dogwood live stakes, scientifically known as Cornus drummondii, are an ecologically valuable and aesthetically pleasing plant species native to North America. These live stakes are an essential component of various ecosystems, and they offer numerous benefits to both the environment and human landscapes.

It is a small tree typically growing from 6 to 20 feet. Its distinctive rough-textured leaves, which give the plant its name, are oval-shaped and dark green. During the spring and early summer, this species produces clusters of small, creamy-white flowers that attract pollinators such as bees and butterflies. These flowers give way to blue-black berries in the late summer, providing a valuable food source for various wildlife species.
One of the most notable attributes of the live stakes is their ability to thrive in various soil conditions, including moist, sandy, or clayey soils. This adaptability makes them an excellent choice for erosion control projects along water bodies, streambanks, and wetland areas. The dense root systems of the tree help stabilize dirt and control erosion, making them an effective natural solution for protecting vulnerable landscapes from the harmful effects of runoff.
Roughleaf Dogwood Live Stakes Contribute To Biodiversity
Additionally, these live stakes contribute to biodiversity by feeding habitat and food authorities for a wide range of wildlife species, including birds and small mammals. Their presence in natural habitats also enhances the overall ecological health and resilience of these environments.
In landscaping and horticulture, the live stakes offer an appealing aesthetic with their attractive foliage, seasonal blooms, and ornamental berries. They can create natural borders, provide shade, or be part of wildlife-friendly garden designs.
In summary, the live stakes are a versatile and ecologically valuable plant species that bring numerous environmental benefits, from decay management and wildlife habitat to aesthetic enhancement. Their adaptability and contribution to ecosystem health make them an excellent choice for both conservation and landscaping purposes.
Buy Roughleaf Dogwood Live Stakes At Wholesale Nursery Co
Choosing a selection results in a full page refresh.
Opens in a new window.