🌱 What is Your Planting Zone?
Regular price
$129.99 USD
Regular price
Sale price
$129.99 USD
Unit price
per
Sale
Sold out
View full details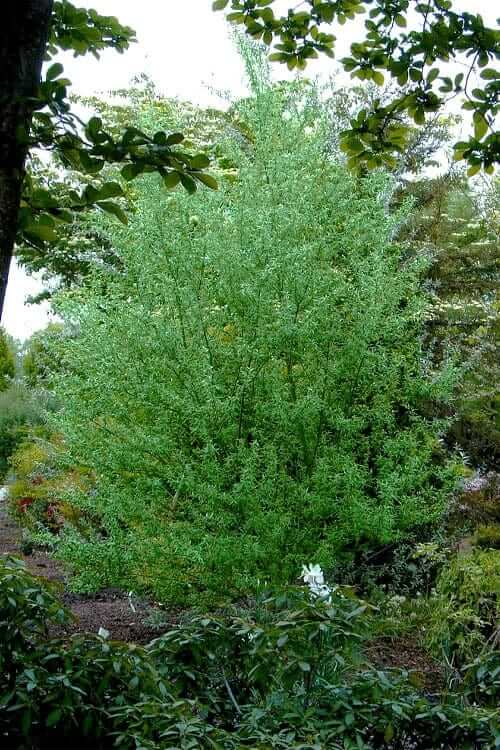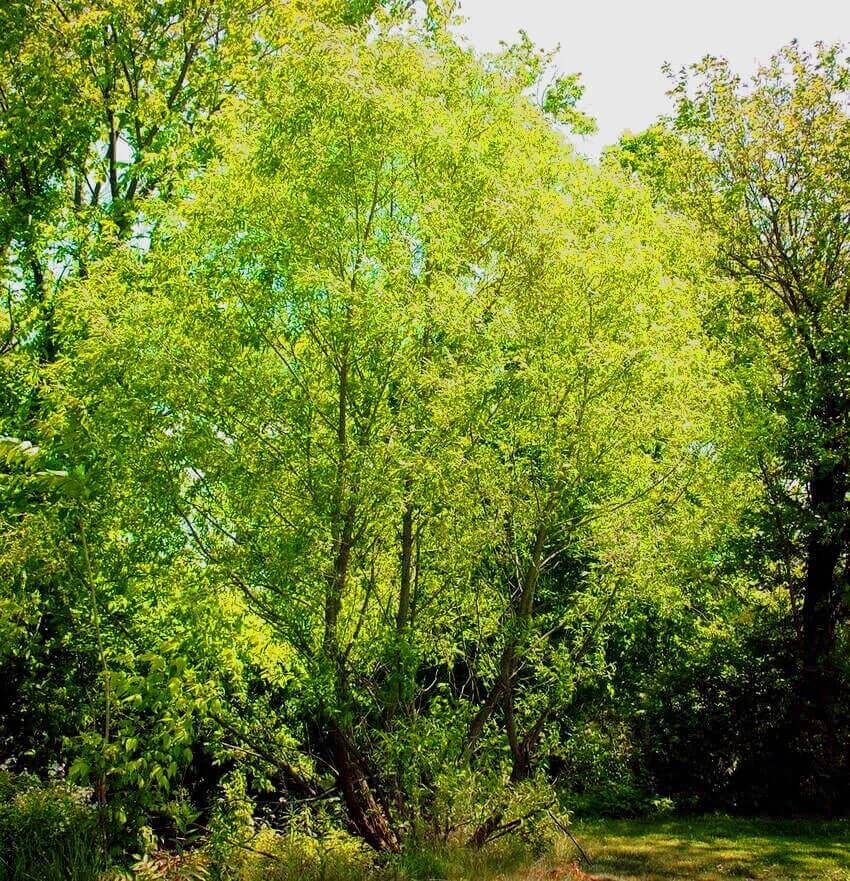 Silky Willow Live Stakes
Silky Willow Live Stakes, also known as Salix sericea, is a remarkable and versatile plant species that plays a vital role in various ecosystems, offering a multitude of benefits to both the environment and human communities. These live stakes are characterized by their elegant, slender branches covered in fine, silky hairs, giving them a distinctive appearance.
One of the most remarkable features of the live stakes is their ability to adapt to various environmental conditions. They are native to North America and are commonly found in wetland areas, riparian zones, and along riverbanks. These hardy plants are highly resilient to flooding, erosion, and soil instability, making them essential for stabilizing riverbanks and preventing soil erosion in areas prone to heavy rainfall or flooding.
Beyond their ecological significance, the live stakes are valuable in conservation efforts. They provide essential habitat and food for various wildlife species, including birds, insects, and small mammals. The dense foliage of these plants offers nesting sites and bird shelter, contributing to local biodiversity and ecosystem health.
Silky Willow Live Stakes Are Beneficial To Humans In Many Different Ways
In addition to their ecological roles, the live stakes benefit humans in several ways. These plants are often used in landscaping and restoration projects to enhance the aesthetics of natural areas and improve water quality. Their root systems help filter pollutants and excess nutrients from water, making them a valuable tool in mitigating the harmful effects of runoff in urban and agricultural areas.
Moreover, the live stakes have been employed in phytoremediation efforts to clean up contaminated soils. Their roots can soak and collect heavy metals and other contaminants, making them an eco-friendly and cost-effective solution for soil remediation.
In summary, they are a remarkable species with many positive attributes. They are crucial in stabilizing riverbanks, supporting wildlife, enhancing water quality, and even aiding soil remediation. Their adaptability and ecological significance make them an invaluable asset in both natural ecosystems and human-driven conservation and restoration projects.
Buy Silky Willow Live Stakes At Wholesale Nursery Co

Very satisfied
Ez ordering, friendly helpful customer service. Ordered silky willow stakes Product came on time and looks great. Will definitely use wholesale nursery again.
Silky willow Fascines
Remarkable plant variety and well-packd plants
Thanks for the 5 stars Dexter, your review is a great way to let us know we're on track for making our customers smile! We appreciate you taking the time to give your feedback and look forward to serving you again in the future.
Box elder Brush Layers
I'm excited. Plants arrived in great condition.
We really appreciate you taking the time to leave us your 5-star review. It means a lot to the whole team, and we'd love to have you back very soon.
Button Nush FAscines
Excellent plant nursery and I like the catalog.
Lindsay, hearing how much you love our Nursery has brightened up our day! Thank you for the great review you left us and for choosing to shop with us!
Silky Willow Live Stakes
Those plants are gorgeous, and the prices are reasonable.
.
Thank you for the awesome review about our plants, Nora. We are so pleased to hear it is working just as it should and that you are enjoying it so much! We hope to see you shopping with us again when you next need a plant.
Choosing a selection results in a full page refresh.
Opens in a new window.