Opportunity for Website Owners: Over $300 In Plants Mailed To You Immediately!
If You Have A Website or Blog that has anything to do with gardening, landscaping, home improvement, or if you work for a .gov or .edu Organization, We Offer Lots Of Free Plants In Exchange For A Small "Thank you you you You" Banner.
Would you like us to send your organization free plant shipments and a large selection of excellent plants in both shipping seasons? We'd be happy to, but we ask for a link to be placed on your website showing we donated to you. It builds our credibility and branding online, and we guarantee you will receive a large assortment of excellent plants in the spring and fall planting season each year. Here is a link to our banners in all sizes. You can use https://www.tnnursery.net/donation-banners/.
The banner needs to be clickable to our website at https://www.tnnursery.net. Once this is done, send me a copy of the banner's URL and your mailing address, and I will start sending plants immediately. Also, we ship in spring and fall, and as long as your link stays on your website, we will ship in each season annually.
Tammy Sons
Email- sales@tennesseewholesalenursery.com
Here is some feedback from a couple of our satisfied customers to show you we aim to please our banner partners by sending them a ton of quality plants
Hi Tammy,
Holy cow! The most fantastic box full of plants arrived today. Thank you so much! I was not expecting so many, but I am looking forward to planting them. I have a perfect shady spot for all the natives and fern collections. I love ferns so much but only have one or two, so I'm excited to have such a fantastic variety of them.
I'm looking forward to finding spots to tuck in all the rest as well!
Thanks again. It felt like my birthday opening up the package today.
Herbal Blessings,
Kristine Brown, RH(AHG)
I am delighted with my shipment from Tennessee Wholesale Nursery. My plants arrived quickly, were well packed, and were alive. They are ready to go in the ground and will make beautiful additions to our yard.
Thanks,
Virginia
That Bald Chick
Author, Speaker, Ministry Leader, and Life Enthusiast.
E: virginia@thatbaldchick.com
After you've left your review, email a screenshot of it, and your US Mailing address to
sales@tennesseewholesalenursery.com, and we will ship your ferns right out.
HOW TENNESSEE WHOLESALE NURSERY HAS HELPED FOR HALF A CENTURY TO RESTORE, REBUILD AND REPLANT AMERICA:
We ship over 45,000 orders per season, and we always have a surplus of plants we choose to donate, not throw away or replant in each season. In 1938, the founder offered many universities and professionals free plants for research and supplements in more prime gardening areas. And to this day, our family-owned company still backs the founder's wishes to donate to fit the needs of non-profits, gardening bloggers, and universities for further studies and to help our planet stay beautiful. Plants fight pollution, provide fresh air, clean the environment, beautify and protect. And our motto is "Why throw away what could be someone else's treasure?"
We have donated to over 400 universities, national site planning, garden blogs, and website owners serious about the environment and planting plants for purification, beautification, and to increase cleaner air and help the environment.
Plant & Botany Studies at Rhodes University, See Article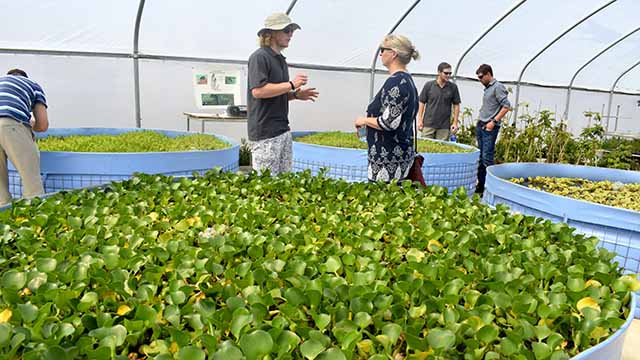 Organic Agriculture Laboratory Activity Biologists @ Harvard University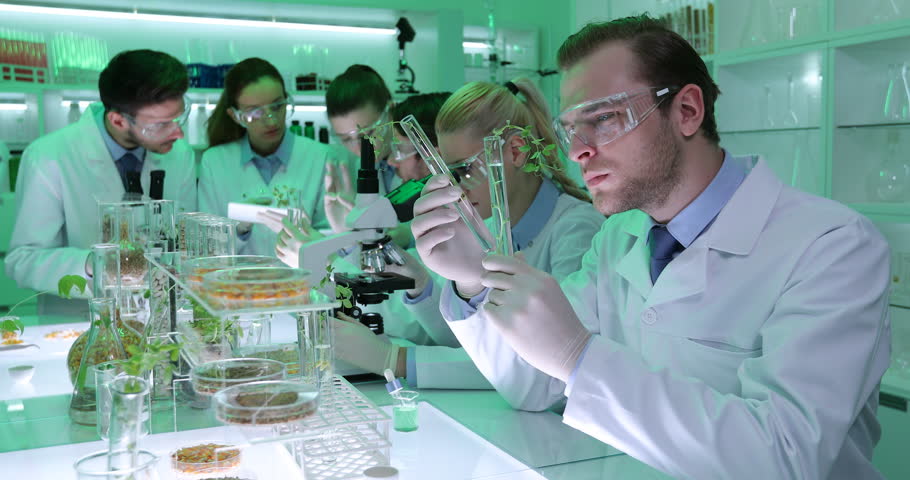 Plant's Ability To Fight Diseases - See Article at Michigan State University
Experiments in Plant Hybridisation @ Harvard University - Read More Here
Plants Growing In Mars YES Mars - Read More Here

University Of Minnesota Plant Experiment - Read More Here
Vanderbilt University - Using Plants - Read More Here
Yale University - Sustainability With Stormwater - Read More Here
Oxford, Stanford & Cambridge Projects With Plants - Read More Here