Posted by Tammy Sons on Dec 15, 2022
Gentian Violet Plant
Gentiana, also known as the Gentian Violet Plant, is a beautiful, flowering plant member of the Gentian family. Overall, there are more than 400 species of Gentiana; however, they are known for their gorgeous, deep, blue hues. They also bloom with large, trumpet-shaped flowers that emerge beautifully from any home or office garden. There is a thick stem that emerges from the ground. Then, when the temperature warms up, a gorgeous blue flower emerges in the shape of a trumpet with deep blue shoots in the center of it.
The flower gets its name as a tribute to Gentius, an Illyrian king closely associated with research regarding gentian flowers during the early days. Many people love to incorporate the deep blue color of this flower into their landscapes.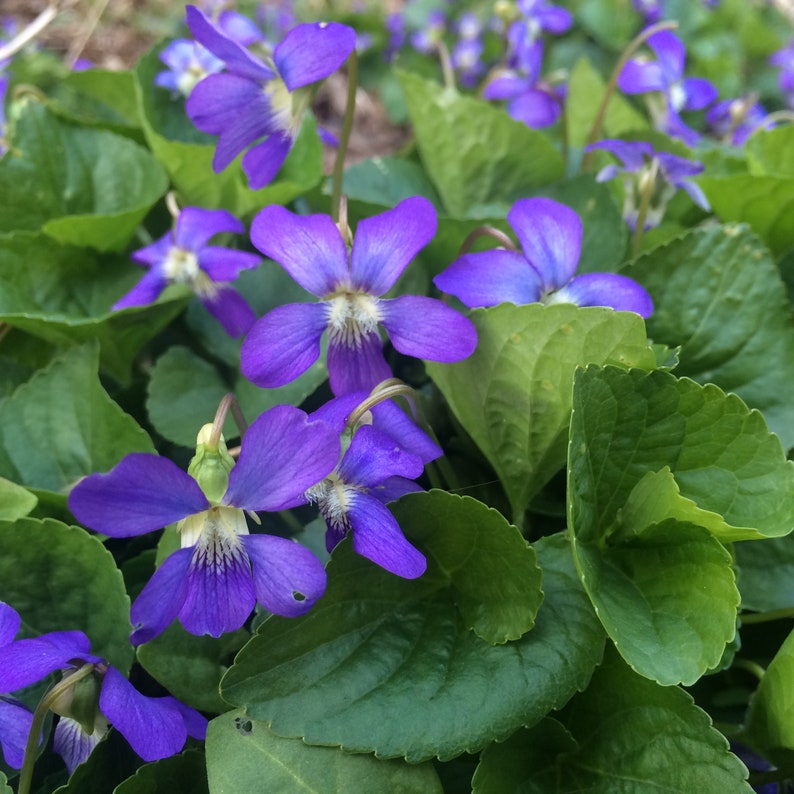 The Gentian Violet Plant Is Easy To Grow
This flower is popular because it is straightforward to grow. There are many different flowers in this family, some annual flowers while others are perennial. Because they enjoy temperate conditions, they will grow almost anywhere. For example, this flower will grow well when placed in dry conditions. It doe swell both in the sunshine as well as the shade. Furthermore, this flower also grows well under numerous soil conditions.
As a result, many people have already added this flower to their home or office landscape. They can even grow well in rock gardens. They can add a beautiful splash of color to your landscape as well!
Why Do People Like Gentians So Much?
Many people love this type of flower. First, it has a unique color that is difficult to find in other flowers. It has a dark, deep, royal blue hue that dominates the entire flower. Second, this flower also grows well with other plants that might be present in the garden. The root of the flower can also be used to make drinks. For example, gentian root is a common beverage flavoring in certain adult drinks. Because of the flexibility and versatility of this flower, it is a popular addition to many gardens.
Contact Tennessee Wholesale Nursery for the Best Gentian Violets Today!
If you want to add gentians to your home or office garden, get them from the best source possible. We can help you craft a beautiful landscape on your residential or commercial property. Reach out to us and speak to our flower experts! We are here to help you!