🌱 What is Your Planting Zone?
Regular price
$159.99 USD
Regular price
Sale price
$159.99 USD
Unit price
per
Sale
Sold out
View full details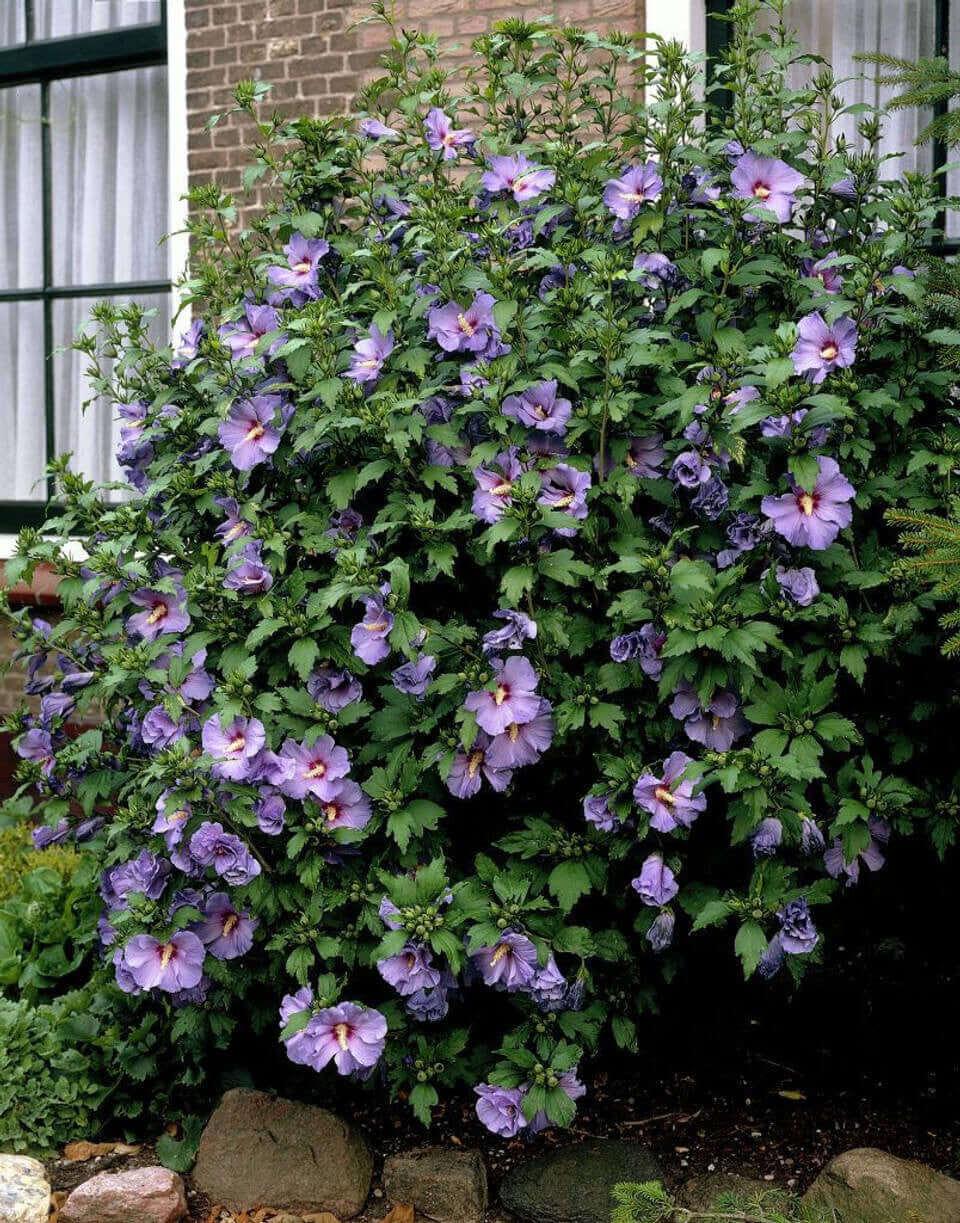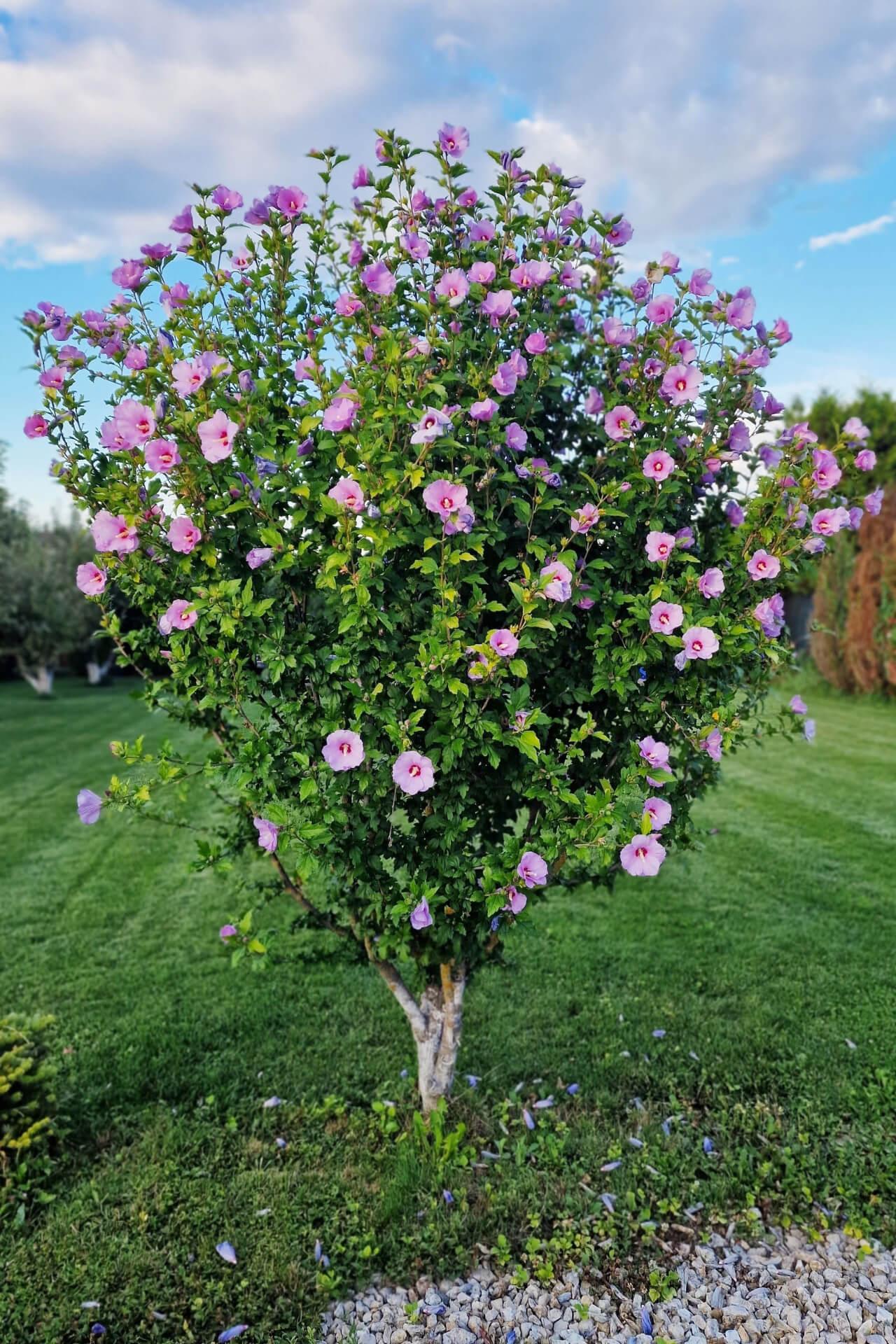 Marsh Hibiscus
Marsh Hibiscus, scientifically known as Hibiscus palustris, is a stunning perennial plant native to North America, particularly in the eastern United States and parts of Canada. This vibrant species belongs to the Malvaceae family and is commonly called the Swamp Rose Mallow or Swamp Hibiscus. It is renowned for its striking appearance and ability to thrive in wetland habitats, adding color to marshes, swamps, and other saturated areas.
Standing tall and majestic, they can reach heights of up to 7 feet (about 2.1 meters). Its growth is characterized by a sturdy, erect stem covered in deep green, lance-shaped leaves that provide a lush backdrop for the plant's eye-catching blossoms. These leaves are often deeply lobed, giving them an attractive, palmate appearance.
Marsh Hibiscus Has Exquisite Flowers
Their true highlight is their exquisite flowers, which typically bloom from mid to late summer. These large, trumpet-shaped blooms can measure 4 to 6 inches across. They come in shades of pink, ranging from pale pastels to vibrant magentas, with a dark crimson center that contrasts dramatically. Each flower boasts a prominent pistil surrounded by a ring of showy stamens, making it a magnet for pollinators like bees and butterflies.
In addition to its visual appeal, they play a crucial ecological role in wetland ecosystems. Its nectar-rich flowers provide a vital food source for pollinators, while its dense growth helps stabilize soil and prevent erosion. Furthermore, it offers shelter and nesting sites for various wildlife species.
Cultivating them in gardens and landscapes can be rewarding for those with suitable wet or soggy areas. While it thrives in moist soil and full sun, it can also tolerate some shade. Regular watering is essential to mimic its natural habitat, and it responds well to pruning in late winter.
Overall, the Marsh Hibiscus is a captivating and ecologically valuable plant that showcases the beauty and resilience of native North American flora, making it a popular choice for both garden enthusiasts and conservationists alike.
Buy Marsh Hibiscus At Wholesale Nursery Co
Choosing a selection results in a full page refresh.
Opens in a new window.