🌱 What is Your Planting Zone?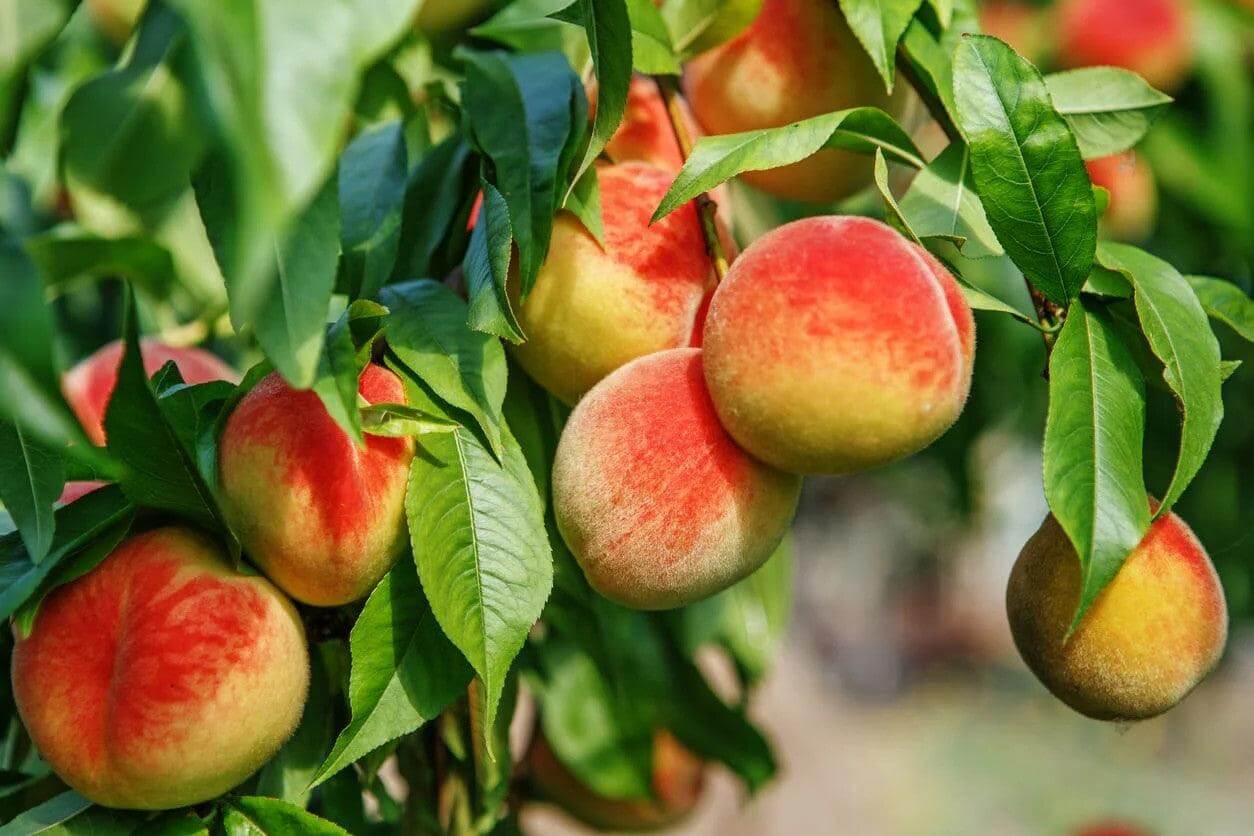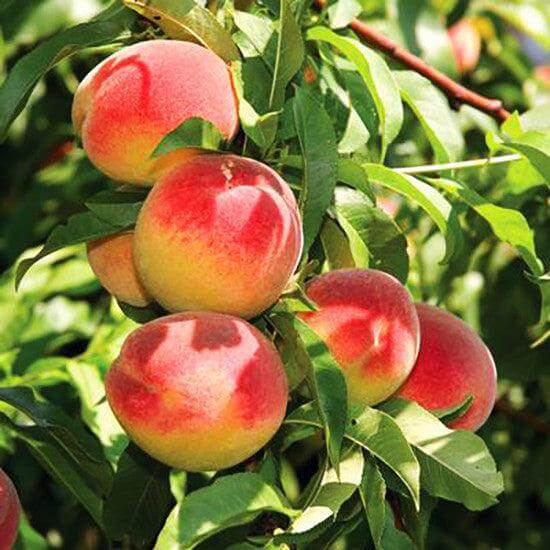 Early Elberta Peach Trees
The Early Elberta Peach tree, scientifically known as Prunus persica 'Early Elberta,' is a popular fruit variety known for its sweet and juicy peaches. This cultivar is a variant of the Elberta Peach tree and is cherished by home gardeners and commercial orchardists.
Fruit Characteristics: The fruit is medium to large and is renowned for its vibrant yellow or orange-red skin with a slight blush. The flesh is juicy, sweet, and aromatic, ideal for fresh consumption, canning, and baking.
Ripening Time: As the name suggests, Early Elberta peaches ripen early in the peach season, typically in late spring to early summer. This early maturation benefits those looking to enjoy fresh, homegrown peaches before the main peach crop ripens.
Tree Characteristics: Early Elberta Peach trees are deciduous and produce beautiful pink blossoms in the spring, adding aesthetic appeal to the garden. These trees are self-fertile, but planting multiple trees can enhance cross-pollination and fruit production.
Growing Requirements Of The Early Elberta Peach Trees
The trees thrive in well-drained soil with good sunlight exposure. They require regular pruning to maintain shape and promote air circulation, which helps prevent diseases. Adequate watering and fertilization are essential for healthy growth and fruit development.
Harvesting: The fruit is typically harvested when it reaches its mature size, and the flesh yields slightly to gentle pressure.
The Early Elberta Peach tree is a prized addition to fruit orchards and home gardens due to its early production, delectable peaches, and attractive blossoms. By meeting its specific care requirements and addressing potential pest and disease issues, growers can enjoy a bountiful harvest of these delicious fruits.
Buy Early Elberta Peach Trees At Wholesale Nursery Co
Choosing a selection results in a full page refresh.
Opens in a new window.