🌱 What is Your Planting Zone?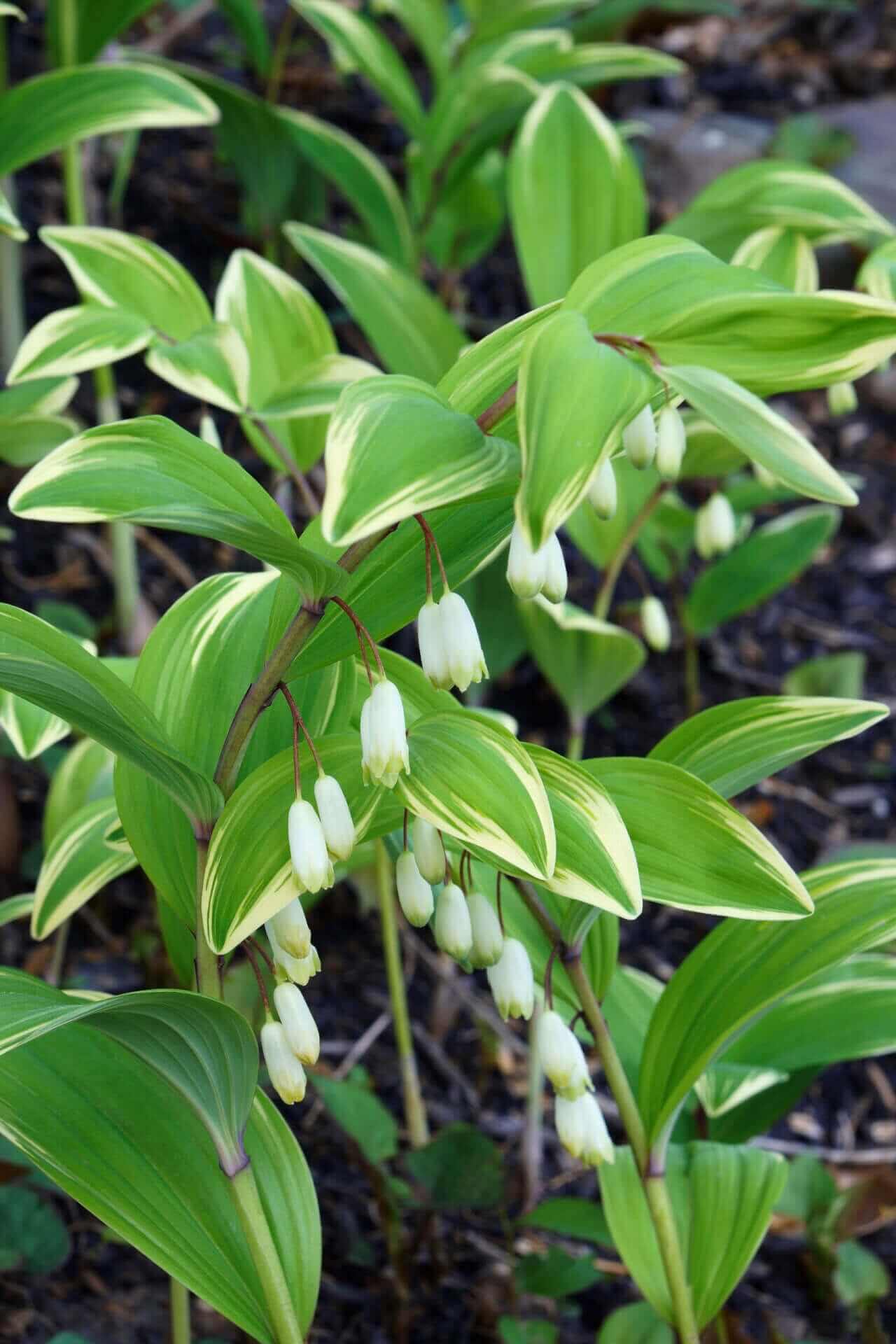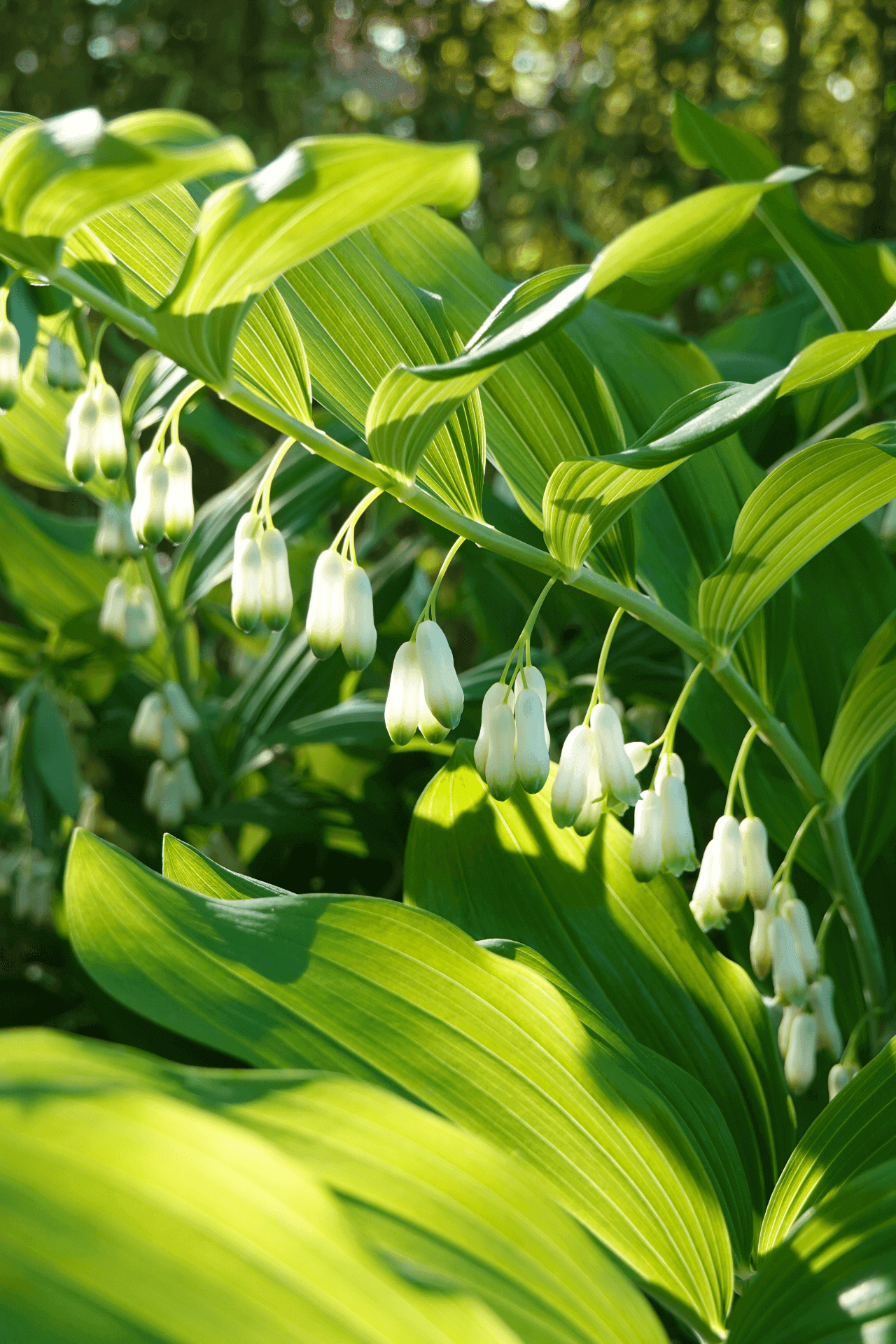 Solomon's Seal Plant
Solomon's Seal (Polygonatum spp.) is an enchanting and versatile perennial plant that has long been appreciated for its graceful beauty and unique characteristics. This plant is a treasure in many gardens and natural landscapes, offering several positive aspects that make it a valuable addition to any outdoor space.
One of its most distinctive features is its elegant arching stems, which resemble the graceful curves of an ornate seal or emblem. These stems are adorned with pairs of alternating, lance-shaped leaves that create a cascading effect, making it a captivating choice for adding vertical interest to shady or woodland gardens.
Another delightful aspect of it is its charming, pendulous flowers. Depending on the species or cultivar, these blooms can be white, green, or pale pink, and they hang delicately beneath the arching stems like miniature bells. These flowers often exude a sweet, delicate fragrance, attracting pollinators like bees and butterflies while adding a touch of enchantment to the garden.
Solomon's Seal Plant Is Versatile
It is known for its adaptability to different growing conditions, making it a versatile plant for gardeners. It thrives in partial to full shade, making it an excellent choice for areas in the garden that receive limited sunlight. Its ability to tolerate varying soil types, including well-drained, moist, or even clay soils, further adds to its versatility and ease of cultivation.
Gardeners appreciate it for its low-maintenance nature. Once established, it requires minimal care, making it a fuss-free addition to the landscape. Regular watering and occasional mulching help maintain soil moisture and keep the plant healthy.
In summary, Solomon's Seal is a captivating and versatile plant that enhances gardens and natural landscapes with its graceful appearance, drooping flowers, adaptability, and low-maintenance nature. Whether planted in woodland gardens, shade borders, or containers, it brings a touch of elegance and charm to outdoor spaces.
Buy Solomon's Seal Plants At Wholesale Nursery Co
Choosing a selection results in a full page refresh.
Opens in a new window.