🌱 What is Your Planting Zone?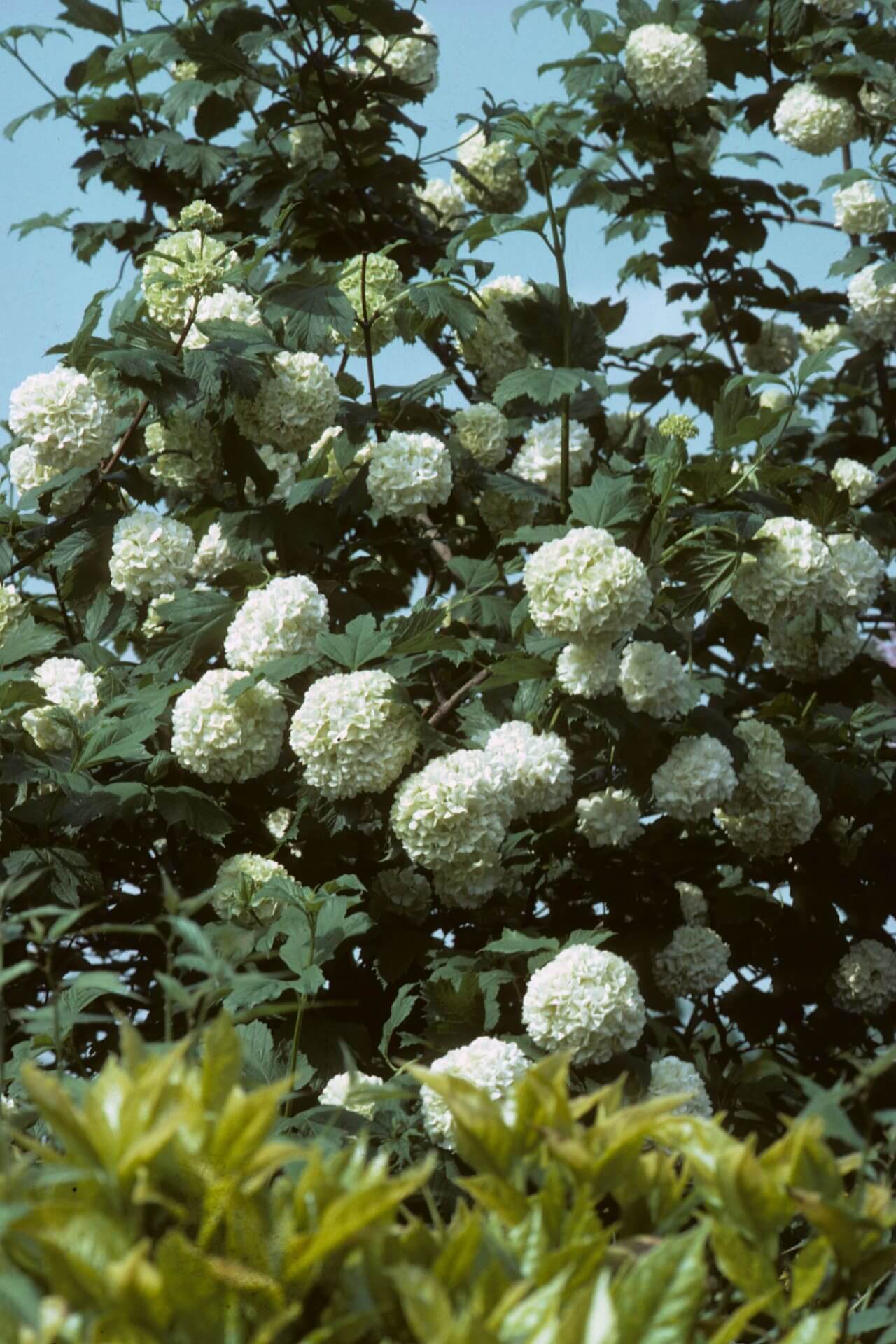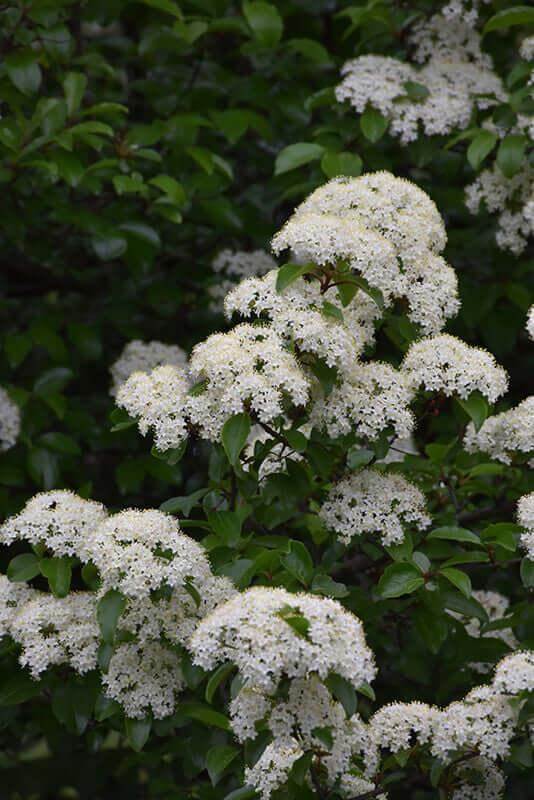 Black Haw Viburnum
Black Haw Viburnum, scientifically known as Viburnum prunifolium, is a deciduous shrub native to North America. It belongs to the Caprifoliaceae family and is highly regarded for its ornamental appeal and ecological significance. 
Appearance: The Shrub typically grows to 10-15 feet and has an upright, multi-stemmed growth habit. The name "prunifolium" refers to its leaves' resemblance to the plum tree's, with polished, dark green, oval-shaped leaves that turn shades of red and purple in the fall. In late spring to early summer, it produces flat-topped clusters of small white flowers, which are attractive and a valuable source of nectar for pollinators, including hummingbirds and bees.
Fruit: One of the most distinctive features of it is its dark blue-black berries, which ripen in late summer and persist into winter. These berries are a crucial bird food source, making this shrub a valuable addition to wildlife gardens.
History Of The Black Haw Viburnum
Cultural Significance: Beyond its ecological and medicinal value, it is cherished for its role in landscaping. Its beautiful foliage, fragrant flowers, and colorful berries make it a fantastic choice for landscapers seeking to add visual interest and attract wildlife. It's a low-maintenance shrub that thrives in various soil types and is adaptable to different environmental conditions. 
In conclusion, it is a versatile and valuable plant offering aesthetic beauty and practical uses. Whether planted for its lovely appearance in gardens or to support local wildlife, this native shrub holds a special place in North America's natural and cultural landscape.
Buy Black Haw Viburnum At Wholesale Nursery Co
Blackhaw Viburnum Fascines
A huge selection. Website is simple to use.
Hi Diana, we are so pleased you are enjoying our plants! I have also passed your feedback about the easy website navigation on to our product team and know they will be thrilled to hear how much you love the website.
Choosing a selection results in a full page refresh.
Opens in a new window.