🌱 What is Your Planting Zone?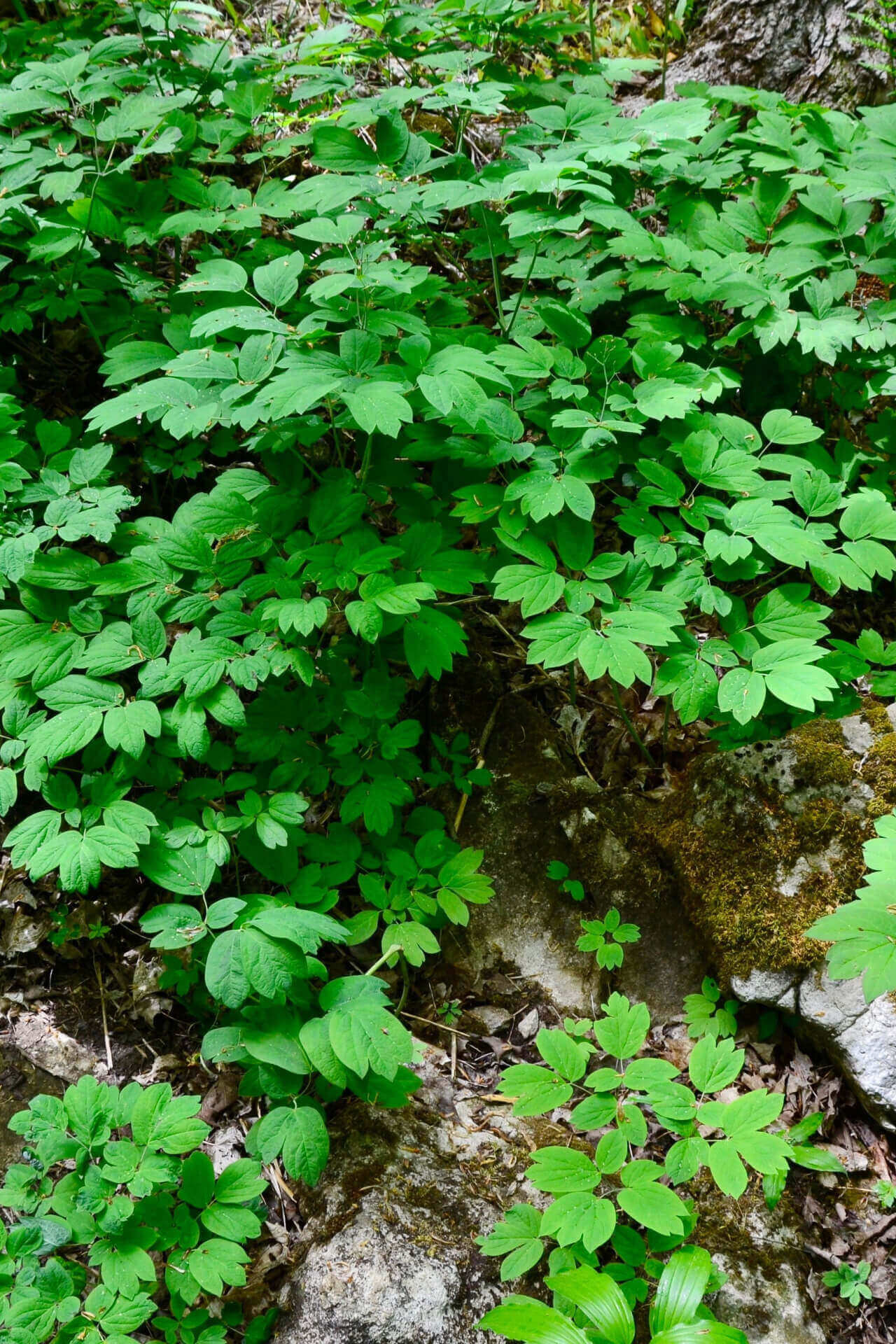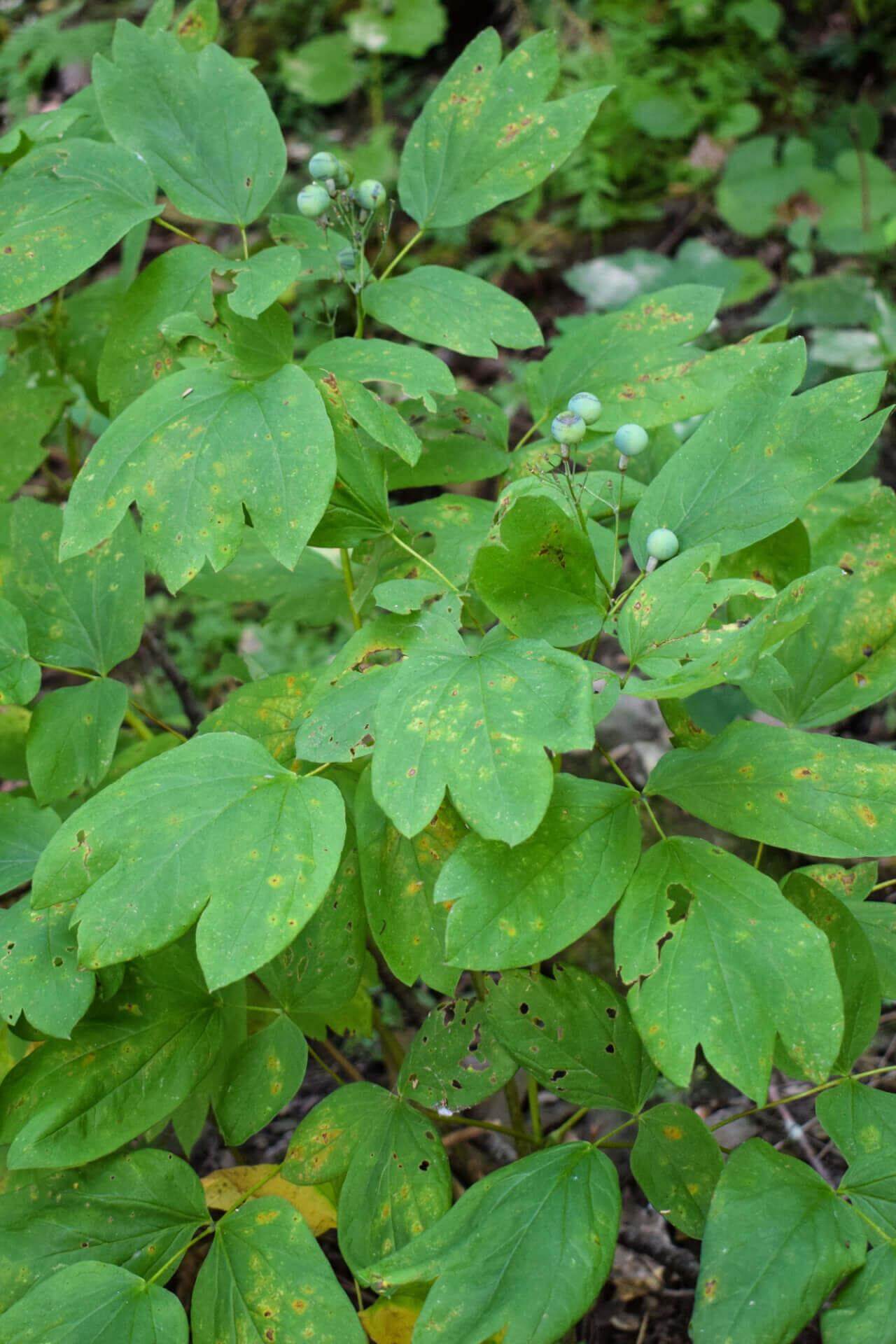 Blue Cohosh
Blue Cohosh (Caulophyllum thalictroides), also known as papoose root, is a perennial native to the forests of North America. Here, we'll explore some key aspects of this plant, including its appearance, standard benefits, and beauty.
Appearance: It grows as tall as 1 to 3 feet and features compound, fern-like leaves with bluish-green hues, hence its name. In the spring, it produces small, yellow-green flowers that develop into blueberry-like berries in the summer.
Traditional Uses Of Blue Cohosh
It thrives in specific natural environments in North America. This perennial herb prefers shaded woodlands with rich, moist, and well-draining soil. It typically grows in eastern and central regions of the United States and Canada, often alongside other woodland plants like trillium and ferns.
To successfully cultivate it in a garden or home setting, mimic its native habitat conditions. Plant it in a shaded or partially shaded area with humus-rich, loamy soil that retains moisture. Adequate organic matter and regular watering are essential for its growth. While it can be propagated from seeds or root divisions, it must be mindful of its native habitat conditions to ensure it thrives in your garden. 
It provides habitat and food for wildlife. Its berries attract birds, while the plant can offer shelter and nesting sites for small animals, contributing to biodiversity in woodland ecosystems.
Buy Blue Cohosh At Wholesale Nursery Co
Choosing a selection results in a full page refresh.
Opens in a new window.