🌱 What is Your Planting Zone?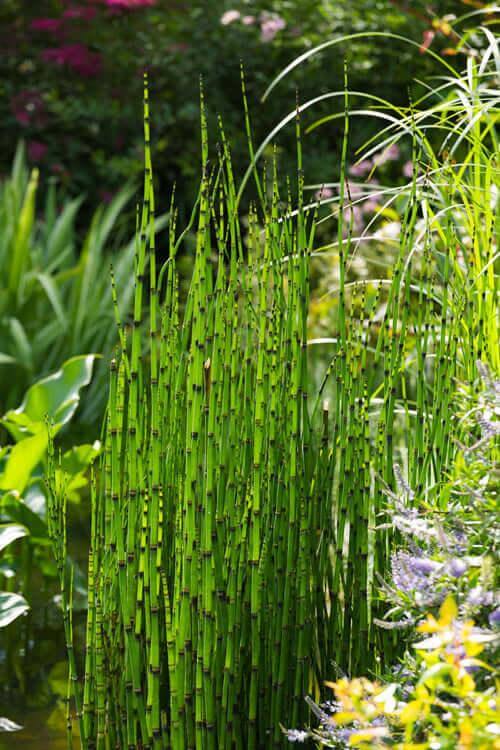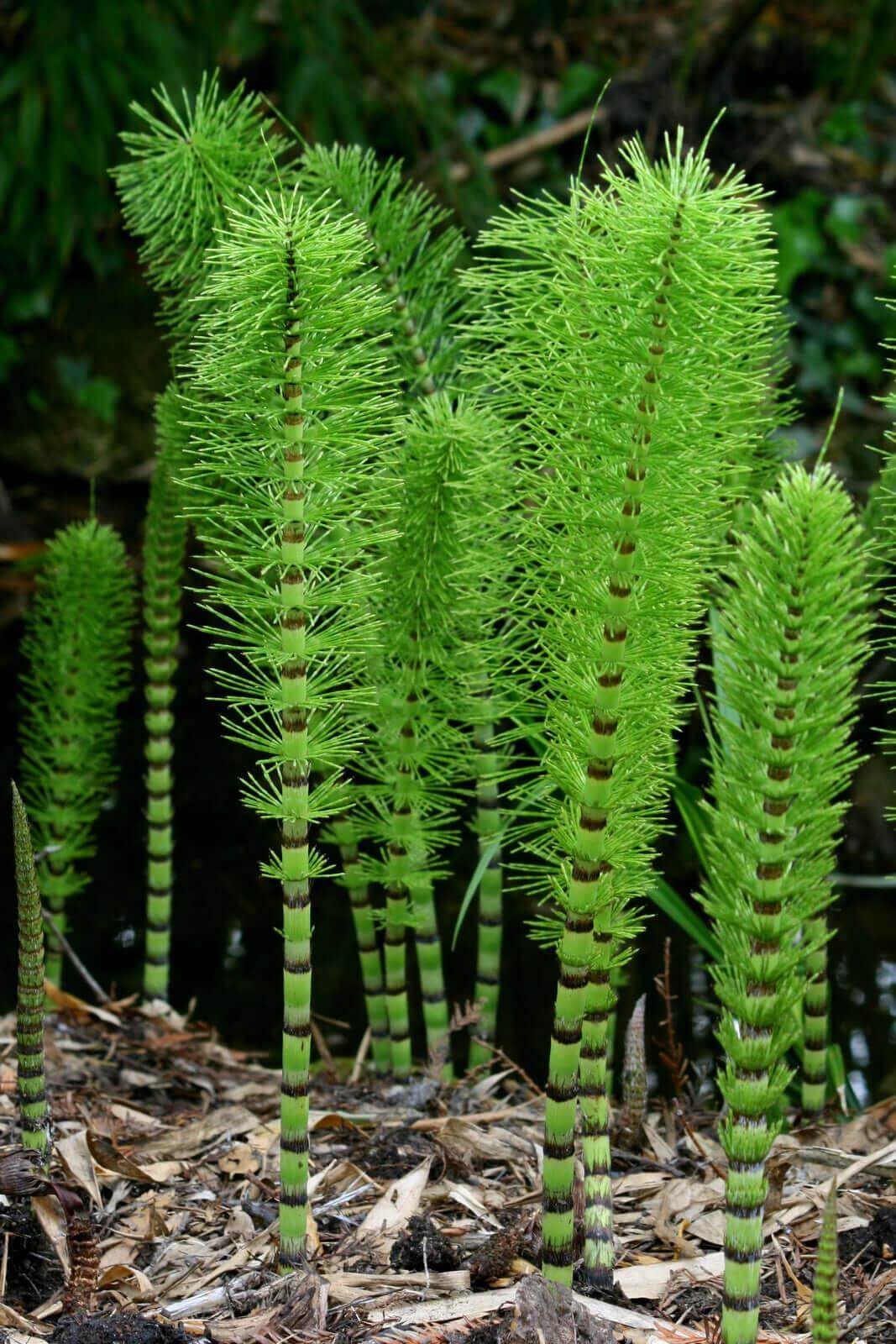 Hornbeam Tree
The Hornbeam tree, scientifically known as Carpinus betulus, is a deciduous tree that belongs to the Betulaceae family. The tree is versatile and hardy, valued for its distinctive characteristics, making it a popular choice in landscaping and forestry.
The tree typically grows to 30 to 40 feet, although it can sometimes reach up to 80 feet in favorable conditions. Its bark is smooth and gray when young, becoming furrowed and ridged as it ages. The tree leaves are oval-shaped with serrated edges and have a dark green color that turns yellowish-brown in the autumn, providing beautiful fall foliage.
One of the standout features of the tree is its dense, compact canopy. The tree's branches form a distinctive "musclewood" appearance, with a sinewy, twisted structure that adds visual interest to the landscape. This trait makes it an excellent choice for hedges, topiaries, and pleached alleys, as it can be pruned and trained into various shapes.
They produce small, inconspicuous flowers in the spring, which are wind-pollinated. The fruit is a small, nut-like structure called a samara, encased in a leafy bract and often grouped in clusters. These samaras ripen in late summer and are dispersed by the wind, contributing to the tree's ability to colonize new areas.
Hornbeam Tree Is Adaptable To Different Soil Types
The tree is known for its adaptability to different soil types, from loamy to clayey, and it can tolerate both acidic and alkaline conditions. It also thrives in various sunlight levels, making it suitable for multiple environments.
In addition to its aesthetic value, the wood is highly prized for its strength and durability. It has been used for various purposes, including furniture, tool handles, and flooring. Its wood is dense and fine-grained, making it resistant to decay and insects.
In conclusion, the tree is a versatile and hardy species appreciated for its distinctive appearance, adaptability, and valuable wood. Whether planted in urban landscapes, parks, or woodland areas, the tree's attractive features and resilience make it a cherished species across its native range and beyond. Its versatility, both as an ornamental and a source of durable wood, ensures that the tree remains a favorite choice for many arborists and landscapers.
Buy Hornbeam Tree At Wholesale Nursery Co

Choosing a selection results in a full page refresh.
Opens in a new window.