🌱 What is Your Planting Zone?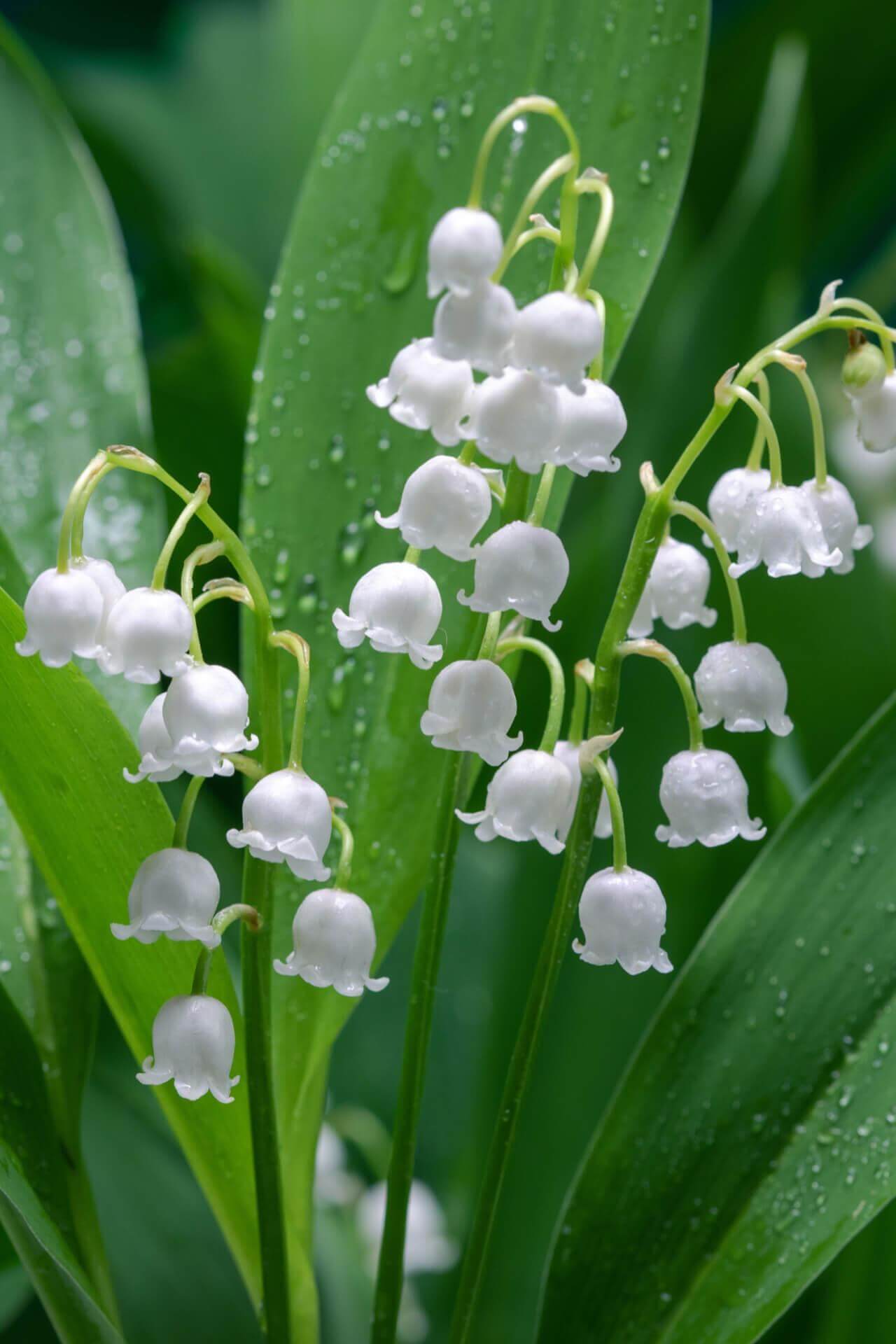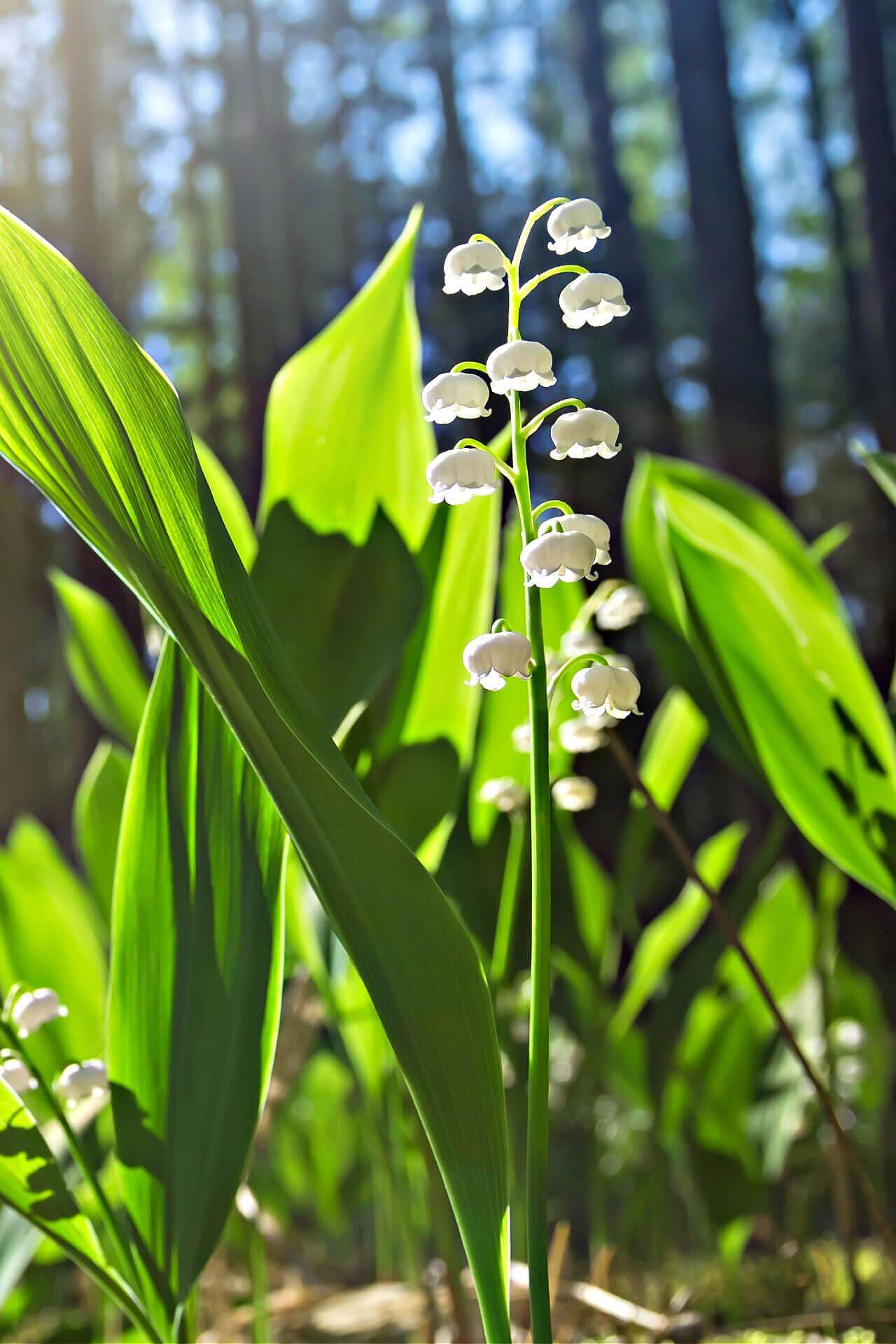 Lily Of The Valley Plant
Lily of the Valley is a delicate and charming perennial plant renowned for its fragrant, bell-shaped white flowers and distinctive, lush green foliage. Here, we'll delve into this beloved garden gem's key characteristics and cultivation.
The plant typically stands at 6-10 inches (15-25 cm) and features lance-shaped leaves that form a dense carpet-like ground cover. These leaves are glossy and dark green, enhancing the plant's aesthetic appeal throughout the growing season. However, it's the dainty, pendulous flowers that steal the show. Blooming in late spring to early summer, the bell-shaped flowers hang in clusters from arching stems. They are usually white but sometimes have a subtle pinkish hue and emit a sweet, enchanting, delicate, captivating fragrance.
It is a shade-loving plant that thrives in well-drained, moist soil with ample organic matter. It is ideal for woodland gardens, shady borders, or a graceful ground cover beneath trees and shrubs. While it can tolerate some sun, it generally prefers filtered sunlight or dappled shade to prevent scorching of its leaves.
Lily Of The Valley Plant Is Very Low-maintenance
One of the reasons for its enduring popularity is its ease of care. Once established, it requires minimal maintenance, making it an excellent choice for novice gardeners.
In folklore and literature, Lily of the Valley is often associated with symbolism such as sweetness, purity, and the return of happiness, making it a popular choice for bridal bouquets and May Day celebrations. Its timeless beauty and intoxicating scent enchant gardeners and flower enthusiasts worldwide, ensuring its place as a cherished addition to gardens and floral arrangements.
Buy Lily Of The Valley Plant At Wholesale Nursery Co
#1 Quality
Excellent plants, fair price—thank you!
Lily of the Valley
The roots are plump and fresh. Planting is easy and I'm looking forward to the spring blooms.
Lily of the valley
A good accent with ferns in my garden. This has been blooming yearly and staying in late afternoon in my yard gives me perfect relaxation due to its scent.
Thanks Winefred for your great review! We have passed your kind words on to our team. The Wholesale TN Nursery are passionate about providing all of our customers with outstanding experiences and they will be delighted to know they hit the mark with you. We hope that in the future we will be able to provide a similarly excellent experience.
Choosing a selection results in a full page refresh.
Opens in a new window.