🌱 What is Your Planting Zone?
Regular price
Sale price
$79.99 USD
Unit price
per
Sale
Sold out
View full details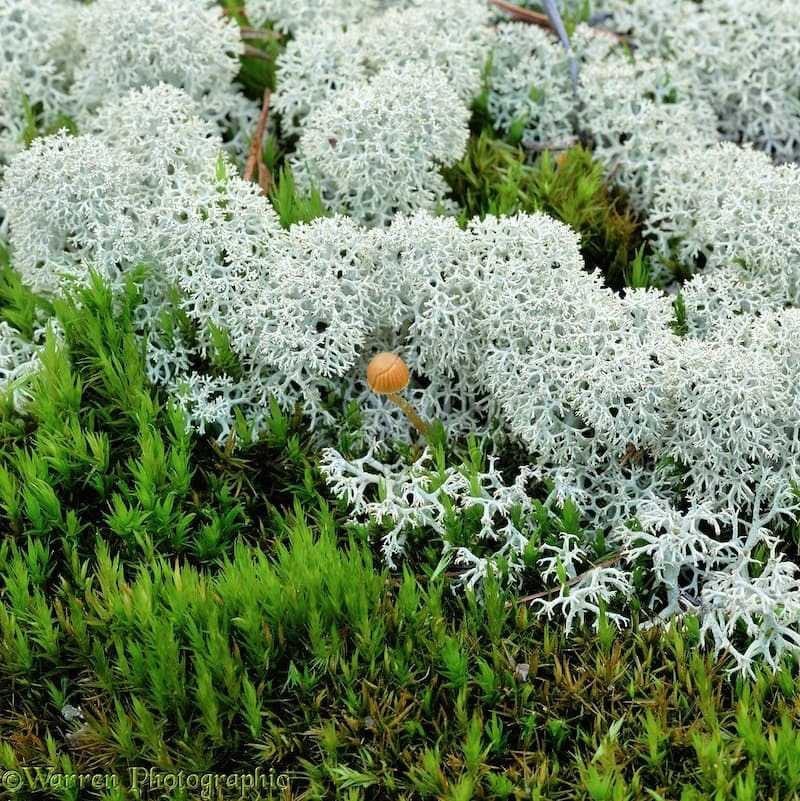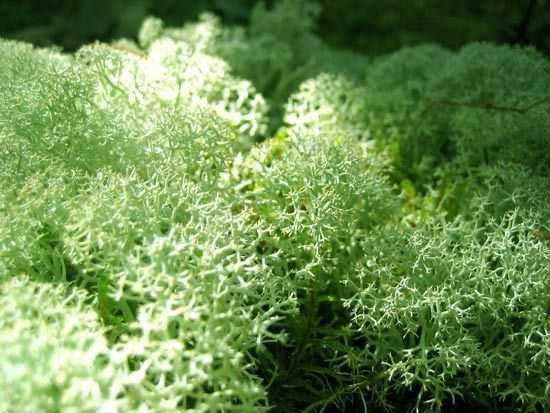 Reindeer Moss
Reindeer Moss - Cladonia rangiferina
Despite its name, reindeer moss is a lichen. Lichens are known for their ability to survive in extreme environments, including the Arctic. Because of its incredible hardiness, lichen will have no trouble thriving in your home or yard. Its compact size makes reindeer moss a perfect addition to a window box or terrarium. It also makes an appealing ornamental addition to any outdoor garden. 
Reindeer moss is made up of intricately laced gray and white branches.
It grows in large clusters that, when spread out over the surface of a rock, bear a remarkable resemblance to snow or frost. The lichen can reach a height of four inches and will spread out indefinitely over time. However, thanks to its relatively slow growth rate (3-5mm per year), there is no need to worry about reindeer moss taking over your garden.
Reindeer Moss Grows Best on Rocks
Reindeer Moss Bowl can grow in any climate, but in areas, with low humidity, it will benefit from occasional misting with a spray bottle. Keep reindeer moss in the shade no matter where you plant it. Once established, it needs minimal attention. Water occasionally and protect from animals if planted outside.
 Reindeer moss has medicinal and culinary purposes for indigenous cultures in Alaska and the Himalayas, who use it to treat stomach ailments. It is also trendy among hobbyists who create decorative terrariums and incorporate live and preserved specimens in their displays.
 This decorative lichen adds visual appeal wherever it is planted. Use reindeer moss as an attractive ornamental border for your garden, or include it in indoor plantings to bring a touch of nature into your home.
Buy Reindeer Moss online at TN Nursery