🌱 What is Your Planting Zone?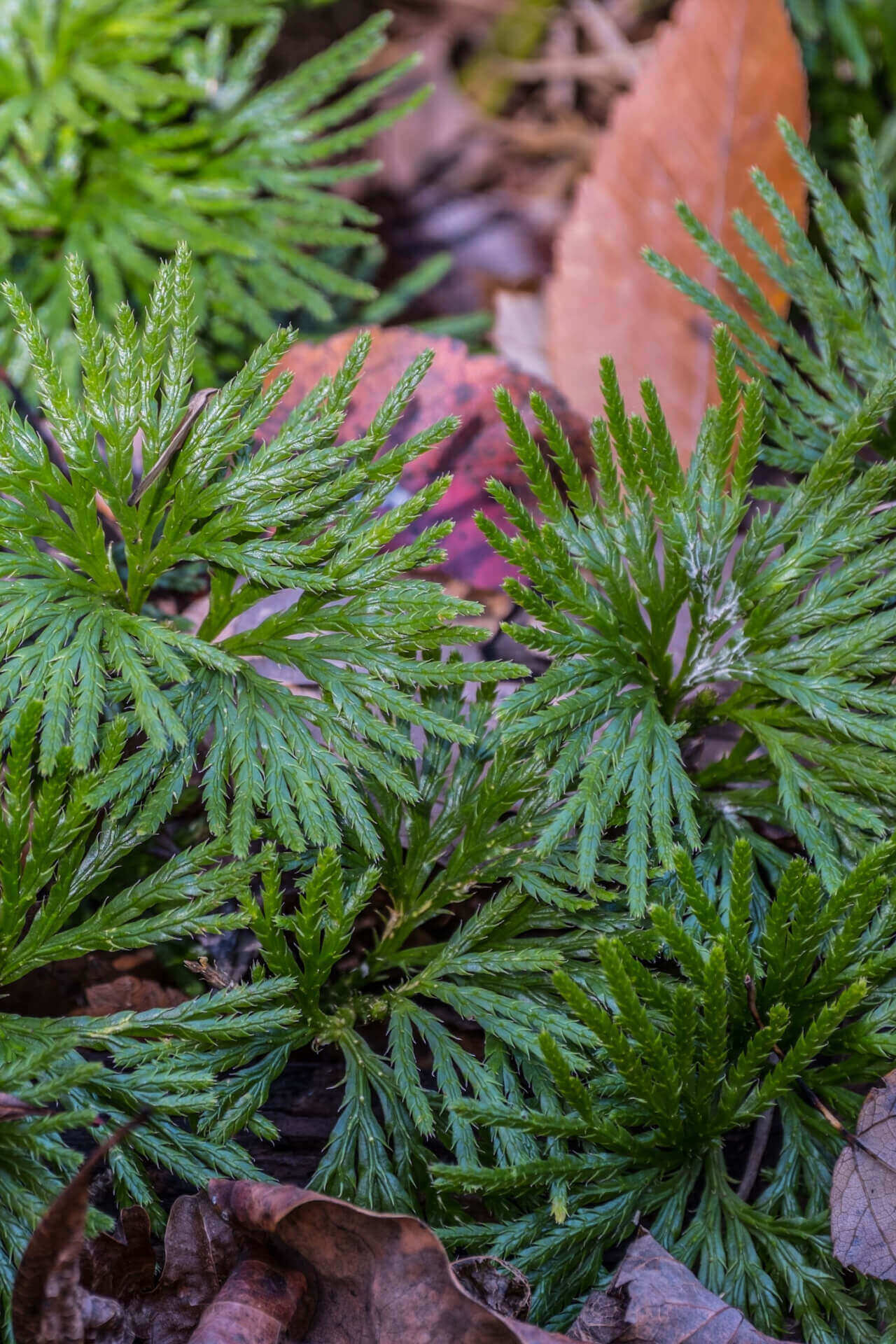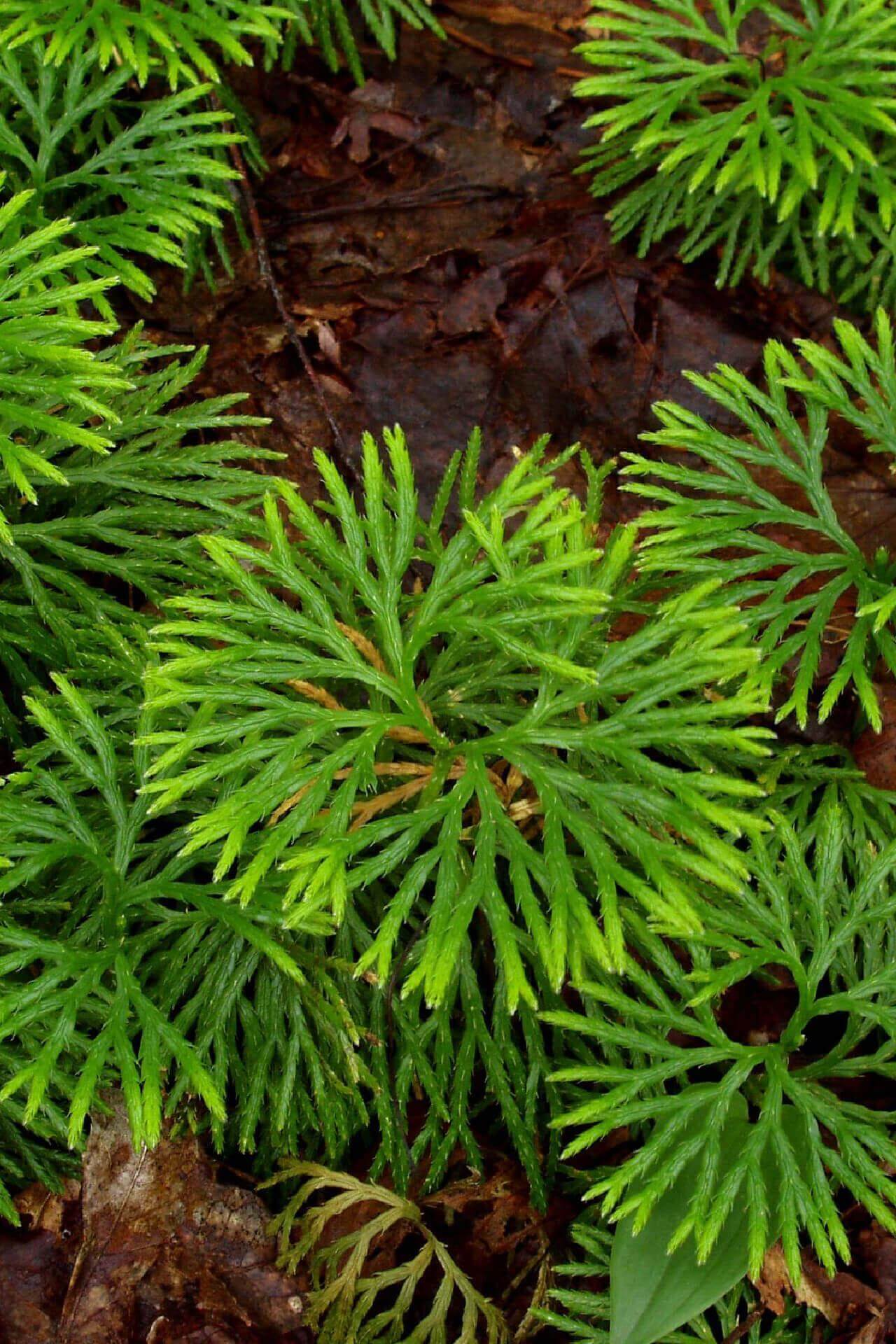 Running Cedar
Running Cedar, scientifically known as Diphasiastrum digitatum, is a charming and distinctive plant that belongs to the Lycopodiaceae family. This perennial herbaceous evergreen can be found in the eastern United States, particularly in the Appalachian region. Its unique name is derived from its growth habit, as it often forms dense mats or carpets on the forest floor, resembling a lush green carpet.
One of the most striking features of the plant is its appearance. It boasts vibrant, lance-shaped leaves that are deep green with a glossy texture. These leaves are arranged in whorls along the stems, creating a visually appealing and symmetrical pattern. The plant's overall form is low-growing, with a creeping or trailing habit, making it an excellent ground cover in shaded woodland areas.
Running Cedar Is Extremely Low-maintenance
It is a hardy and resilient plant, well-adapted to thrive in the dappled sunlight of its forest habitat. It prefers moist, acidic soils and is often found in rich, humus-filled forested environments. This plant plays a vital ecological role by stabilizing soil and preventing erosion due to its dense growth pattern.
In addition to its ecological and historical importance, it contributes to the overall biodiversity of the forests it inhabits. It provides shelter and forage for various wildlife species, including insects, which play a crucial role in forest ecosystems.
Overall, the plant is a captivating plant known for its lush appearance, resilience, and cultural significance. Its vibrant foliage and ability to create beautiful green carpets in the forest make it a cherished part of the eastern United States' natural heritage.
Buy Running Cedar At Wholesale Nursery Co
Received in good shape. Shipped quickly. Friendly staff.
Choosing a selection results in a full page refresh.
Opens in a new window.