🌱 What is Your Planting Zone?
Regular price
Sale price
$89.99 USD
Unit price
per
Sale
Sold out
View full details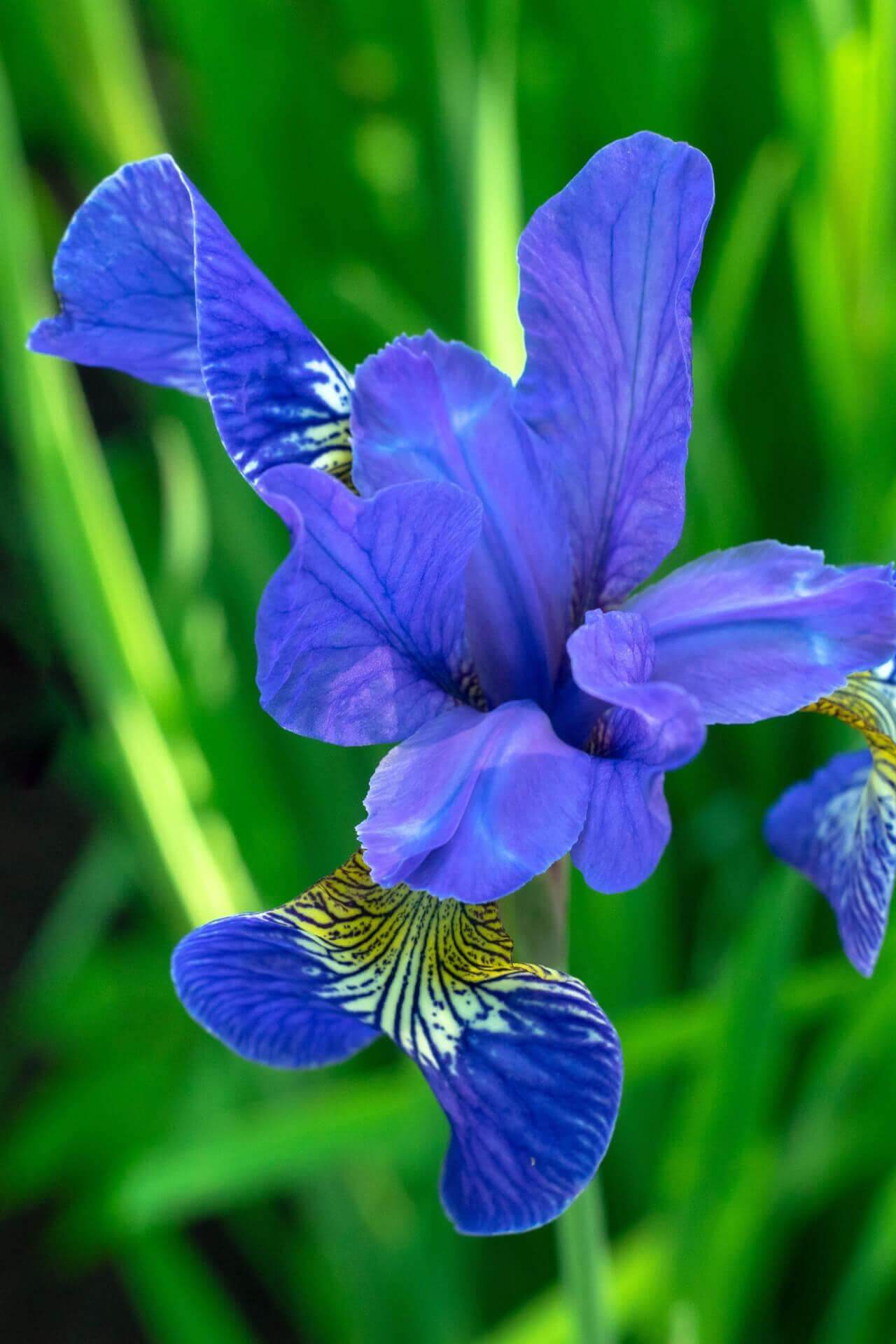 Siberian Iris

Iris sibirica is a beautiful, low-growing perennial perfect that adds a beautiful wash of rich jewel-toned purple to your garden. It prefers to grow in a mix of sunshine and shade in USDA plant hardiness zones 4 to 8.
Dwarf Iris takes its name from its diminutive stature. Where most irises are tall and leggy, the dwarf cultivar reaches only a few inches tall and rarely grows taller than ten inches.
Despite its small size, the dwarf iris is a rugged and hardy North American species. Hikers often see this flower growing of its own volition on shady slopes, rocky ledges, or near picturesque streams.
It is not fussy about soil texture or quality and will flourish with almost no care. You will need to water it manually only during extensive dry spells, provide twice-annual fertilizer, and keep it free of weeds.
Finally, it is worth noting how hardy the dwarf iris is. It is drought-resistant, deer-resistant, rabbit-resistant, disease-resistant, and pest-resistant.
Iris sibirica

Delivers a Big Colorful Payoff in the Summer

Although it is small in height, the dwarf iris delivers an enormous payoff in its bold color palettes. The rich emerald leaves and stems provide a beautiful backdrop for the purple flowers.

Those long, lance-shaped emerald leaves reach up to six inches long and have a graceful droop that seems to peel back to show off the flowers. Each purple blossom has six petals, three upper and three lower, a tiny white patch, and a yellow crest.
Order Your
Iris sibirica

From Wholesale Nursery Today

Iris Cristata is a beautiful flower that is easy to grow in many soil types and will demand too much time or care. It's worthy of a treasured spot in the filtered sunshine of a partial shade garden. Give it a try, and entrust us with your order today.