🌱 What is Your Planting Zone?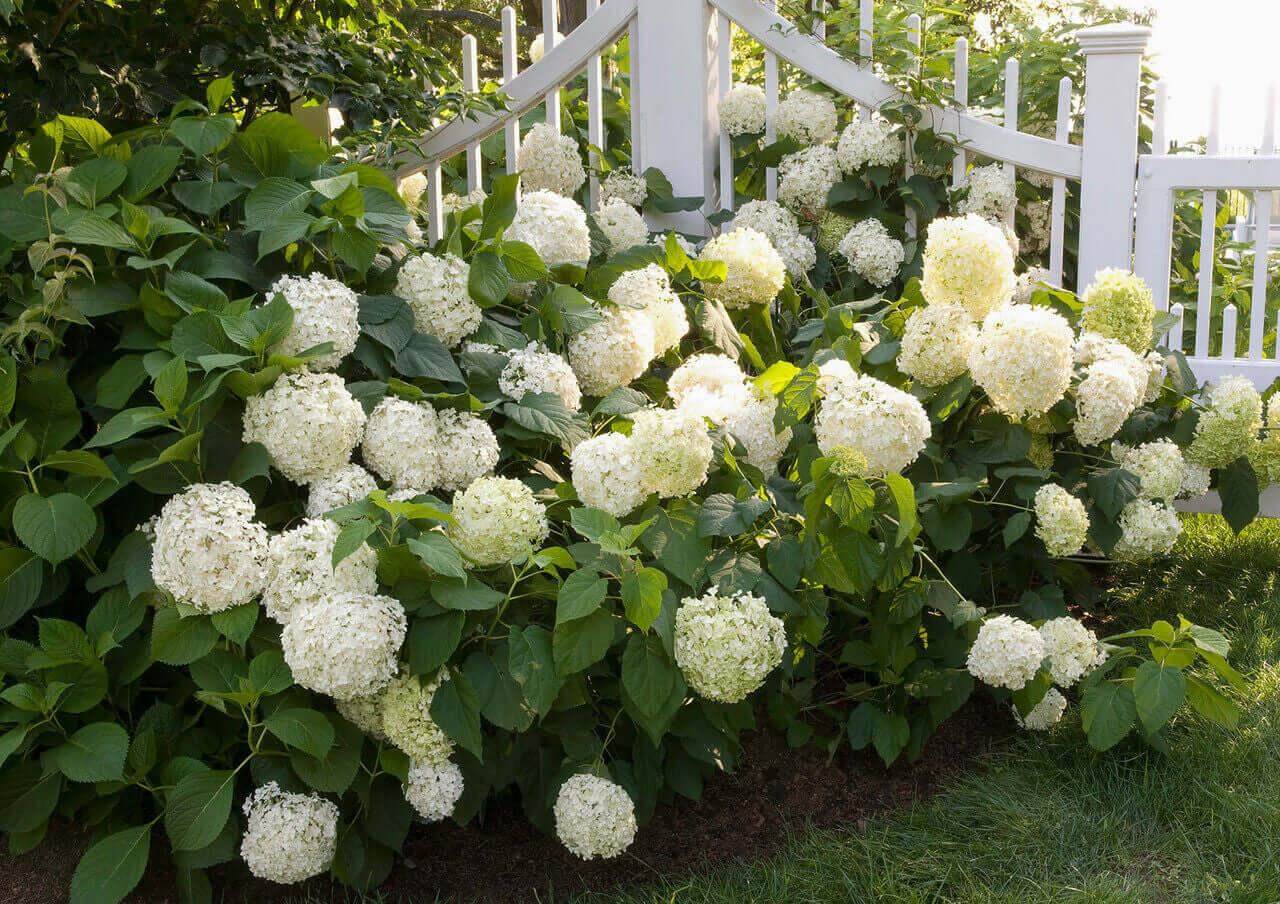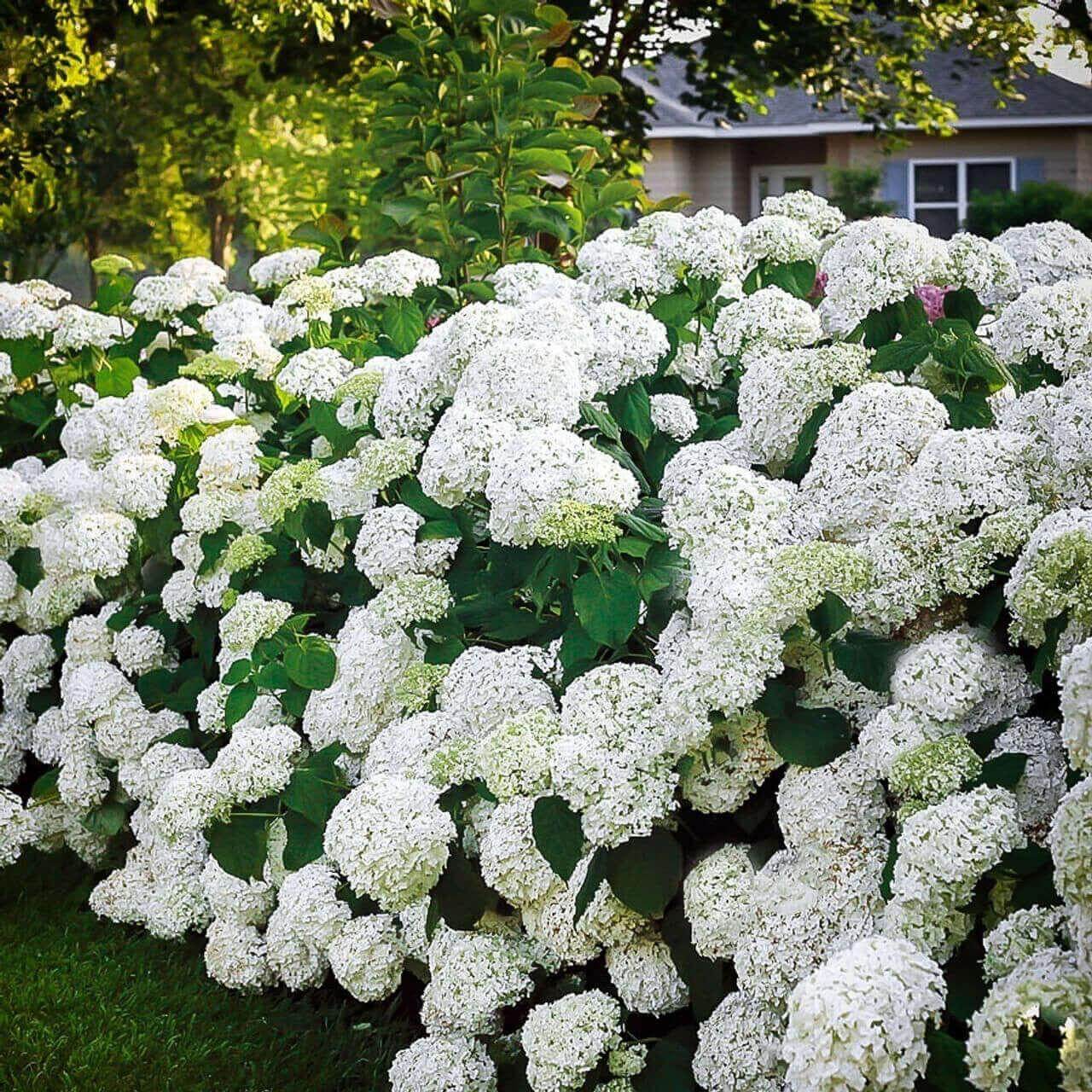 Snow Hill Hydrangea
Snow Hill Hydrangea, scientifically known as Hydrangea arborescens 'Snow Hill,' is a stunning and popular flowering shrub that delights garden enthusiasts with its elegant appearance and ease of care. This cultivar is a favorite among gardeners for several compelling reasons.
During late spring and early summer, the garden is adorned with large, snow-white blossoms. These blossoms form in clusters, known as panicles, and create a breathtaking display against the backdrop of dark green, serrated foliage. The striking contrast between the pure white flowers and the lush green leaves adds a touch of timeless elegance to any garden or landscape.
It is known for its adaptability and can thrive in various garden settings. It is a versatile choice for planting in both full sun and partial shade. This versatility ensures that gardeners can enjoy its beauty in different parts of their landscape.
Snow Hill Hydrangea Is A Fast Grower
Another appealing aspect of it is its ease of maintenance. This plant is a deciduous shrub that benefits from pruning in late winter or early spring, which promotes new growth and maintains a neat appearance. It also exhibits good resistance to common pests and diseases, reducing the need for constant monitoring and care.
Like its parent species, they can change flower color based on soil pH. In acidic soils, the blossoms tend to take on a stunning blue hue, while in alkaline soils, they shift towards shades of pink. This natural color transformation adds a fascinating dimension to the plant's visual appeal and allows gardeners to experiment with different soil treatments to achieve their desired coloration.
In summary, Snow Hill Hydrangea is a captivating addition to any garden, offering an abundance of exquisite white blooms, adaptability to various growing conditions, low maintenance requirements, and the added intrigue of potential color changes. Whether used as a focal point or incorporated into a larger garden design, it brings timeless beauty and charm to outdoor spaces.
Buy Snow Hill Hydrangea At Wholesale Nursery Co
Choosing a selection results in a full page refresh.
Opens in a new window.