🌱 What is Your Planting Zone?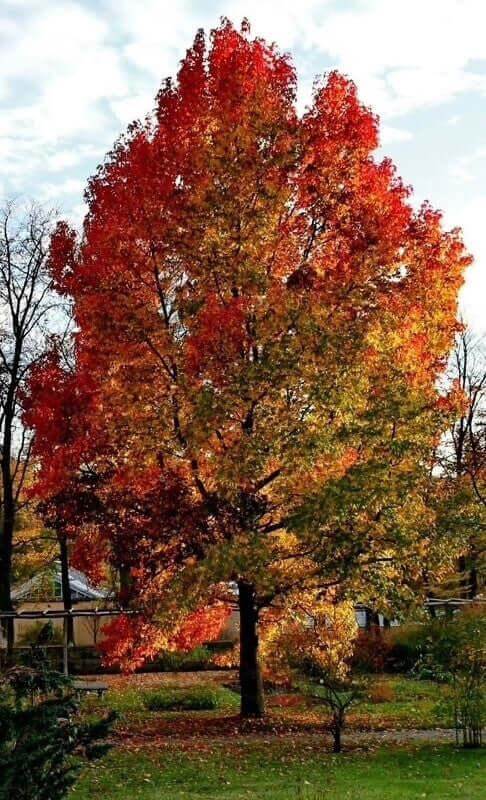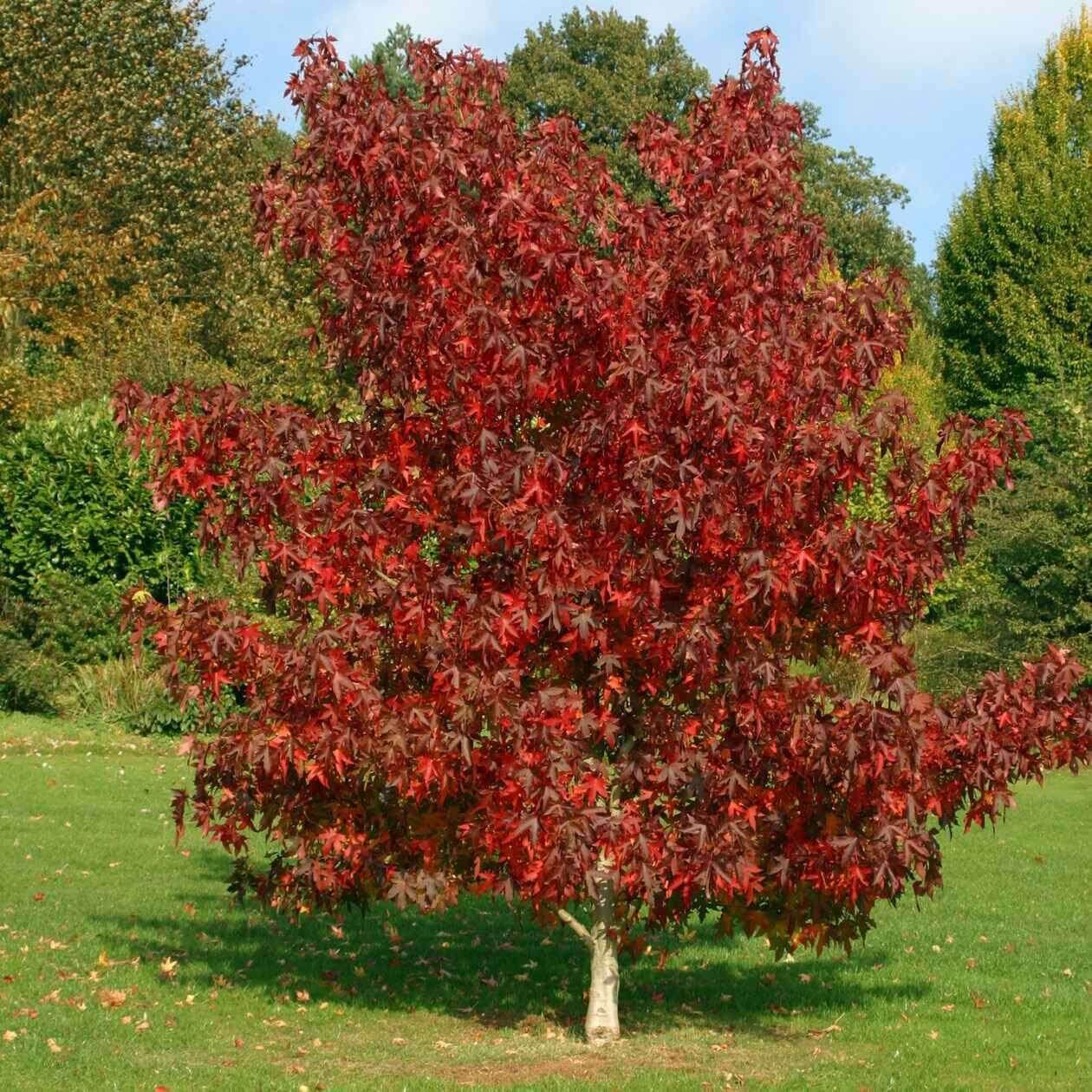 Sweet Gum Seedlings
Sweet Gum seedlings, known by their scientific name Liquidambar styraciflua, are charming and versatile young trees that add beauty and diversity to your landscape. These seedlings are prized for their aesthetic appeal and environmental benefits, making them popular among gardeners and landscapers.
One of the most striking features of the seedlings is their distinctive foliage. The leaves are star-shaped with five pointed lobes, creating a unique and attractive appearance. During the spring and summer, the leaves are a vibrant green, providing a refreshing canopy of shade and a pleasant contrast to other trees in your garden.
As the seasons change, the seedlings undergo a breathtaking transformation. In the fall, their foliage takes on brilliant shades of red, orange, and purple, creating a stunning display of autumn colors rivaling even the most famous deciduous trees. This makes them an excellent addition to any landscape, adding visual interest and enhancing the overall beauty of your outdoor space.
Beyond their visual appeal, the seedlings also offer practical benefits. They are known for attracting wildlife, including birds and squirrels, thanks to their small, round fruits dangling from the branches. These fruits serve as a valuable food source for many animals, making your garden a welcoming habitat for local wildlife.
Sweet Gum Seedlings Are Known For Their Adaptability And Resilience
The seedlings are also known for their adaptability and resilience, thriving in various soil types and environmental conditions. This makes them a low-maintenance choice for homeowners and landscapers alike.
In conclusion, the seedlings are a delightful addition to any landscape, offering aesthetic beauty, vibrant seasonal displays, and the opportunity to support local wildlife. Their adaptability and ease of care make them a fantastic choice for enhancing the appeal of your outdoor space while contributing positively to the environment. Whether you have a small garden or a sprawling estate, these seedlings can provide years of enjoyment and natural beauty.
Buy Sweet Gum Seedlings At Wholesale Nursery Co
Sweet Gum Seedlings
Excellent product, and the free shipping made it even better.
Seeing that you had a 5-Star experience is the best thing we could hope for! Your review means a lot to us. Thank you for choosing us.
Sweet Gum Seedlings
I'm extremely happy. The plants arrived safely and in good condition.
Thank you for the awesome review about our plants. We are so pleased to hear it is working just as it should and that you are enjoying it so much!
Choosing a selection results in a full page refresh.
Opens in a new window.