🌱 What is Your Planting Zone?
Regular price
Sale price
$99.99 USD
Unit price
per
Sale
Sold out
View full details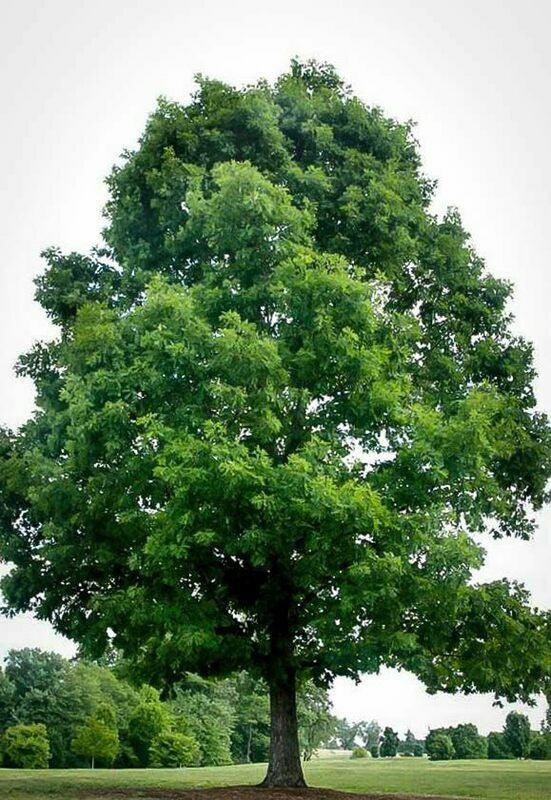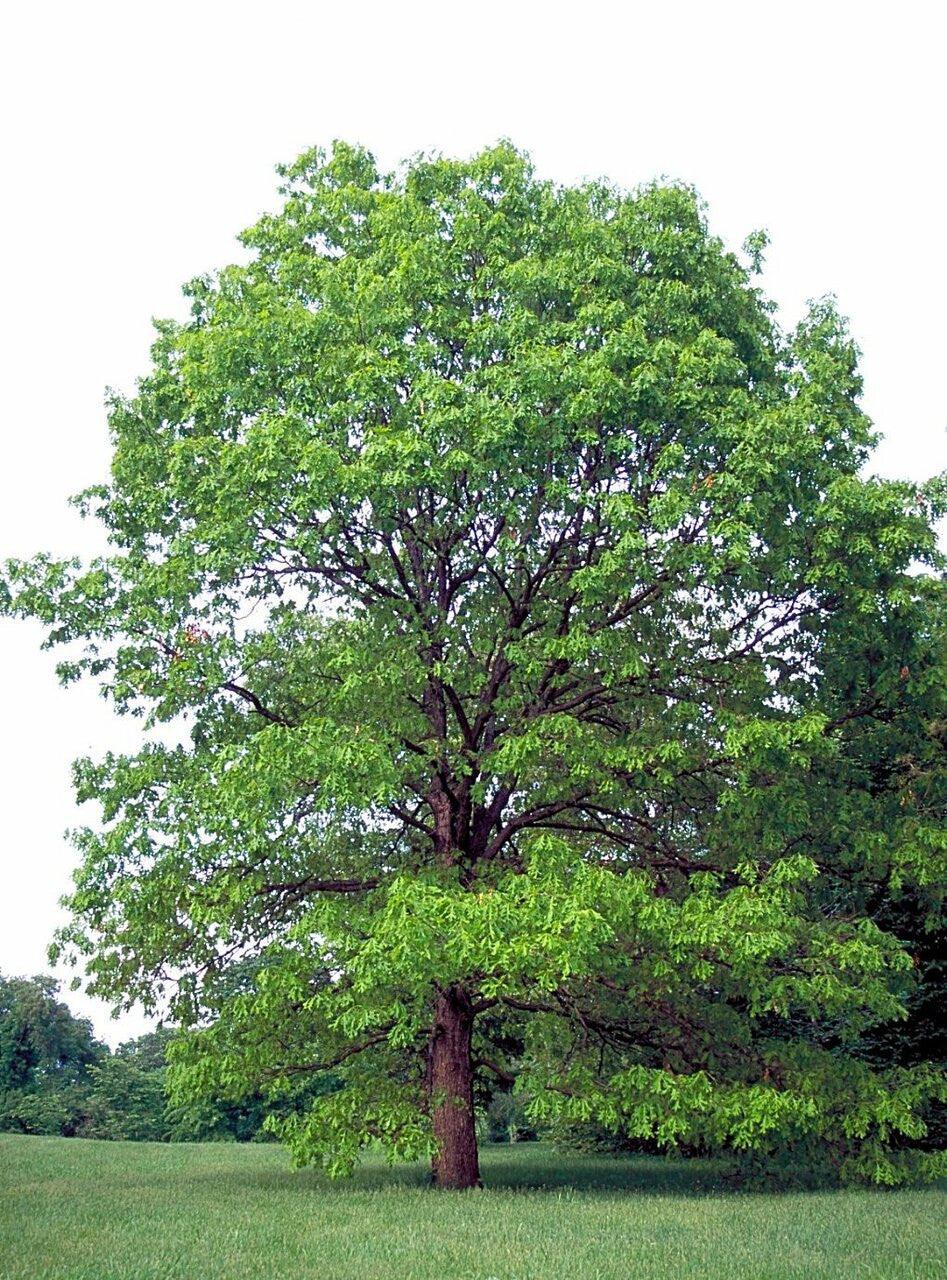 White Oak Seedlings
White Oak Seedlings (Quercus alba )is an easy-care native species, initially from the hardwood forests along the east coast of the eastern United States. It grows well in the full sun in USDA plant hardiness zones 5 through 9.
These seedlings are incredibly hardy. Once they develop a robust root system, they will be drought-tolerant, heat-tolerant, and cold-tolerant. They'll require little care from you, except watering help for the first few weeks--but only if you don't receive much rainfall.
The species is also long-lived; some survive to three hundred years of age.
It would help to consider a couple of factors when you plant them. First, you need to find a spot that provides full sun or a partially sunny location that will allow at least six hours of sunshine. Second, these seedlings are forest natives who love plentiful woody organics. Think mulch, grass clippings, shredded leaves, and peat moss; these materials nourish the little tree.
These seedlings require careful consideration when planting. They need full sunshine or a partially-sunny spot. You must amend the soil with a generous amount of woody organic materials--it will thrive in planting mediums like shredded leaves, hardwood mulch, peat moss, or compost.
What Your White Oak Seedlings Will Look Like When Mature
It can be hard to picture it when you look at your seedlings, but your tree will grow tall. The average height of a mature white oak tree is 70' to 100.' It will develop an expansive, pleasantly rounded crown that could spread up to 80' wide.
Your trees will have a thick and shady canopy. The leaves will be enormous: 4" wide and 9" long. They will be a true, bright green and glossy on the top and a little lighter underneath. The shorter days of autumn will turn them rust, purple, or golden.
Order Your White Oak Seedlings From Wholesale Nursery Today
Wholesale Nursery proudly grows the best white oak seedlings you will find online--order yours today.
Swamp White Oak Seedlings
Low costs and a wide variety of plants
We spotted your 5-star review, Andrew! Thank you so much for trusting us, and we can't wait to help you again in the future
Swamp White Oak Seedlings
They arrived in perfect condition! Plants are closely packed.
.
We really appreciate you taking the time to leave us your 5-star review. It means a lot to the whole team, and we'd love to have you back very soon.
White Oak Seedlings
Wonderful, well-stocked nursery!
Thanks for the 5 stars Henry, your review is a great way to let us know we're on track for making our customers smile!