🌱 What is Your Planting Zone?
Regular price
Sale price
$3.49 USD
Unit price
per
Sale
Sold out
View full details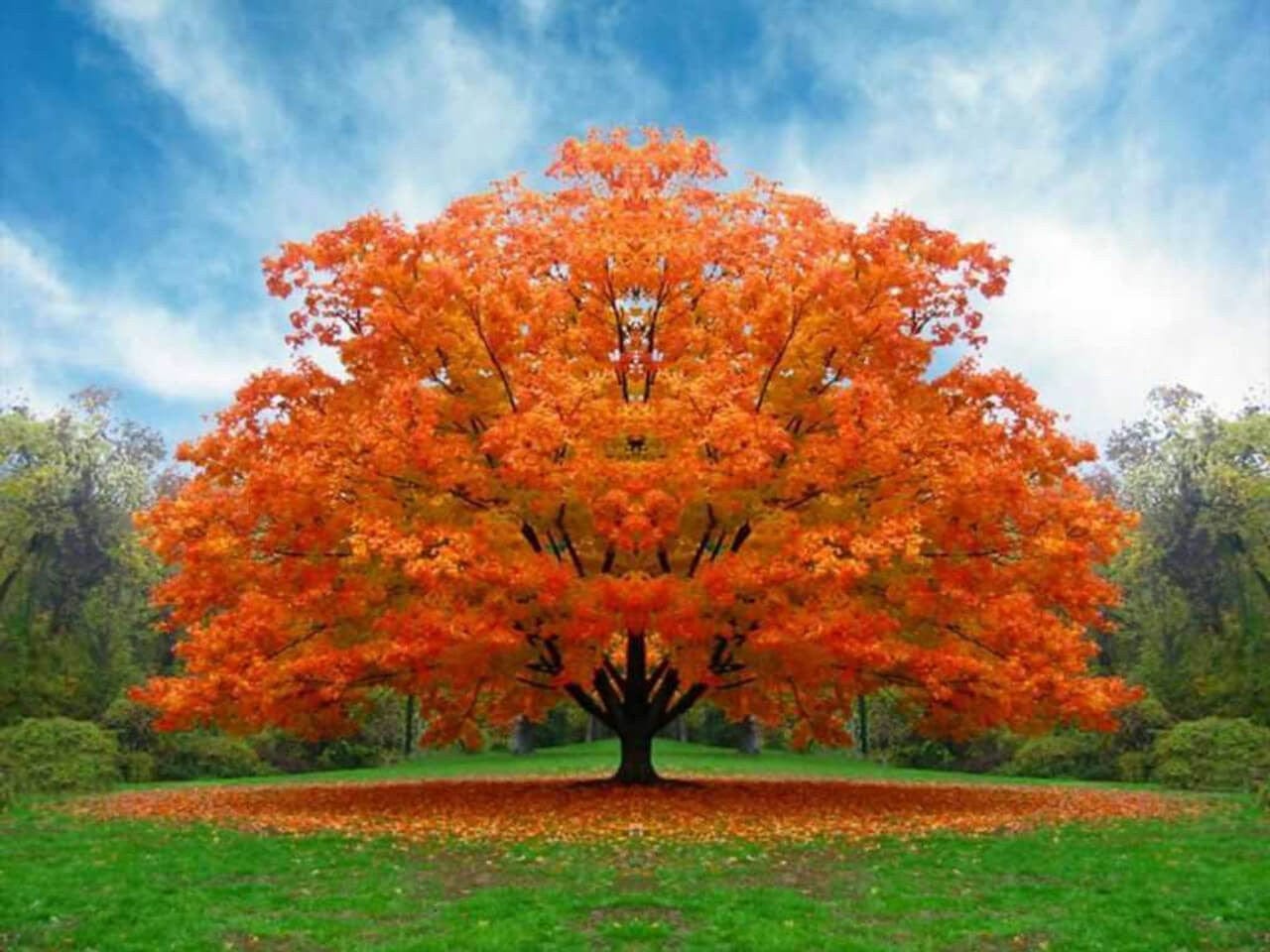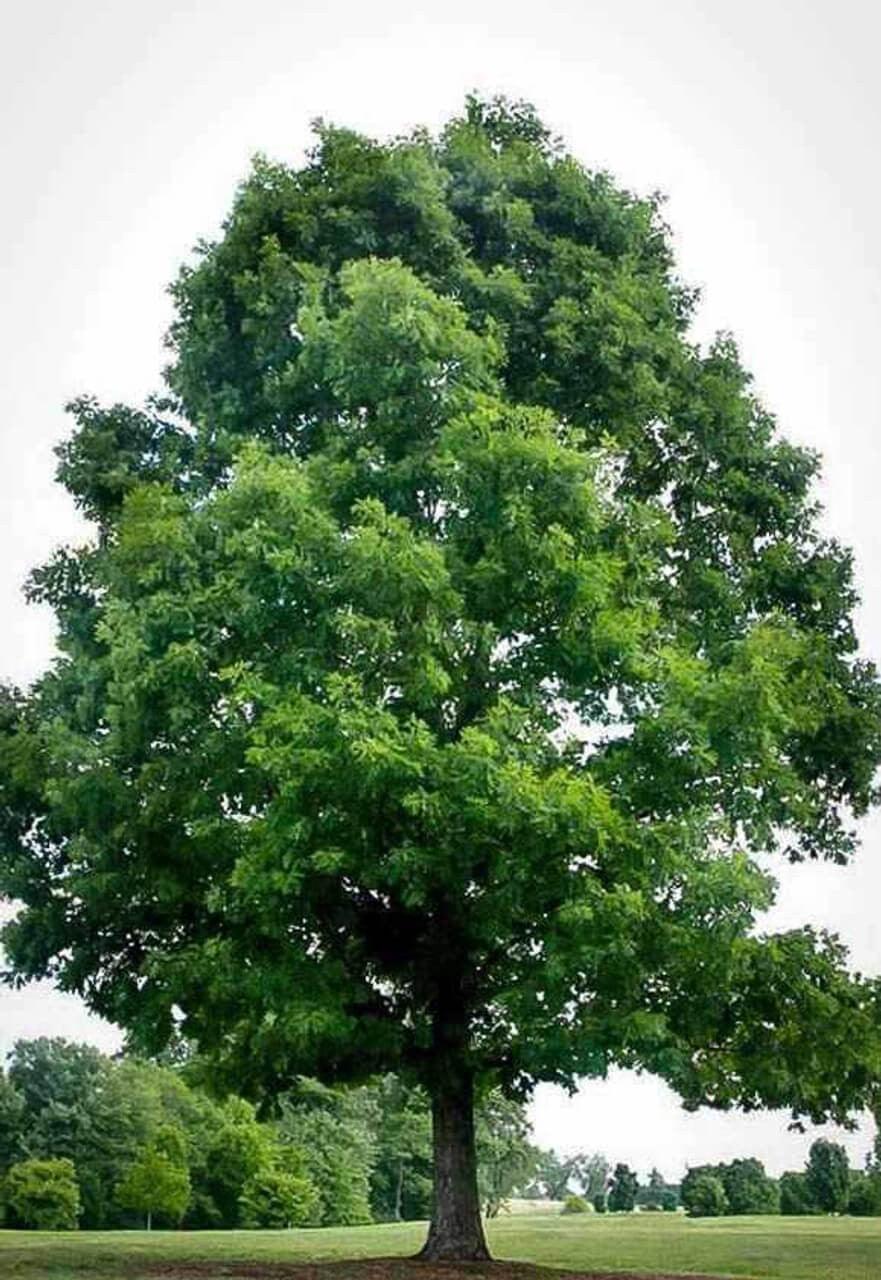 White Oak Tree
White Oak Tree stands tall, proud, and powerful. It is a tree that will grow in almost any full sun to filter sunshine locations in USDA hardiness zones 5 through 9. It is also a long-lived species that can reach 300 years old, one of the most extended lifespans among the North American native hardwood trees. 
The Tree can reach a staggeringly tall size of around 140.' However, most average from 70' to 100' at maturity. Its crown is softly rounded at the top and can be 80' wide. This tree has a single, upright trunk with gray bark and furrowed patterns. 
These tree leaves are also large, as demanded by the grand scale of this tree. They are multi-lobed with an elliptical shape, with a green and glossy top and matte, lighter underside. They turn to breathtaking shades of gold, amber, and burgundy in the autumn. 
It takes about fifty years to grow before you see the tree drop its first acorns. But they are nutty brown, rounded with a tip at the bottom, and have an attractive light brown cap. Many people collect them for crafting household decor. 
Why Wholesale Nursery Customers Grow the White Oak Tree
Here are three excellent reasons why our clients decide to grow Quercus Alba, besides its grand looks: 
It is easy to grow: This species is good-natured and will grow in almost any soil type or quality. Once it establishes roots, it needs no further attention from the gardener.
It is a hardy species: Your white oak will develop into a robust tree. It is tolerant of drought, heat, and frost. It's also disease-resistant.
It supports a healthy ecosystem: Local birds and animals will seek this tree for refuge from the hot sun and predators. Its eventual acorns will provide a food source. 
Order Your White Oak Tree From Wholesale Nursery Today 
Wholesale Nursery will provide you with the best white oak tree from any online retailer. Entrust us with your order today.
WHITE OAK TREES
They arrived safely packaged! also, the health of the plants is at its best.
Dear Charles, Wow! Thank you so much for the feedback! We appreciate your business and hope to see you again soon!
Willow Oak Tree
Trees were delivered on time and in good health.
Thanks for the 5-star review, David. You made our day! We look forward to making your day again real soon.