🌱 What is Your Planting Zone?
Regular price
$169.99 USD
Regular price
Sale price
$169.99 USD
Unit price
per
Sale
Sold out
View full details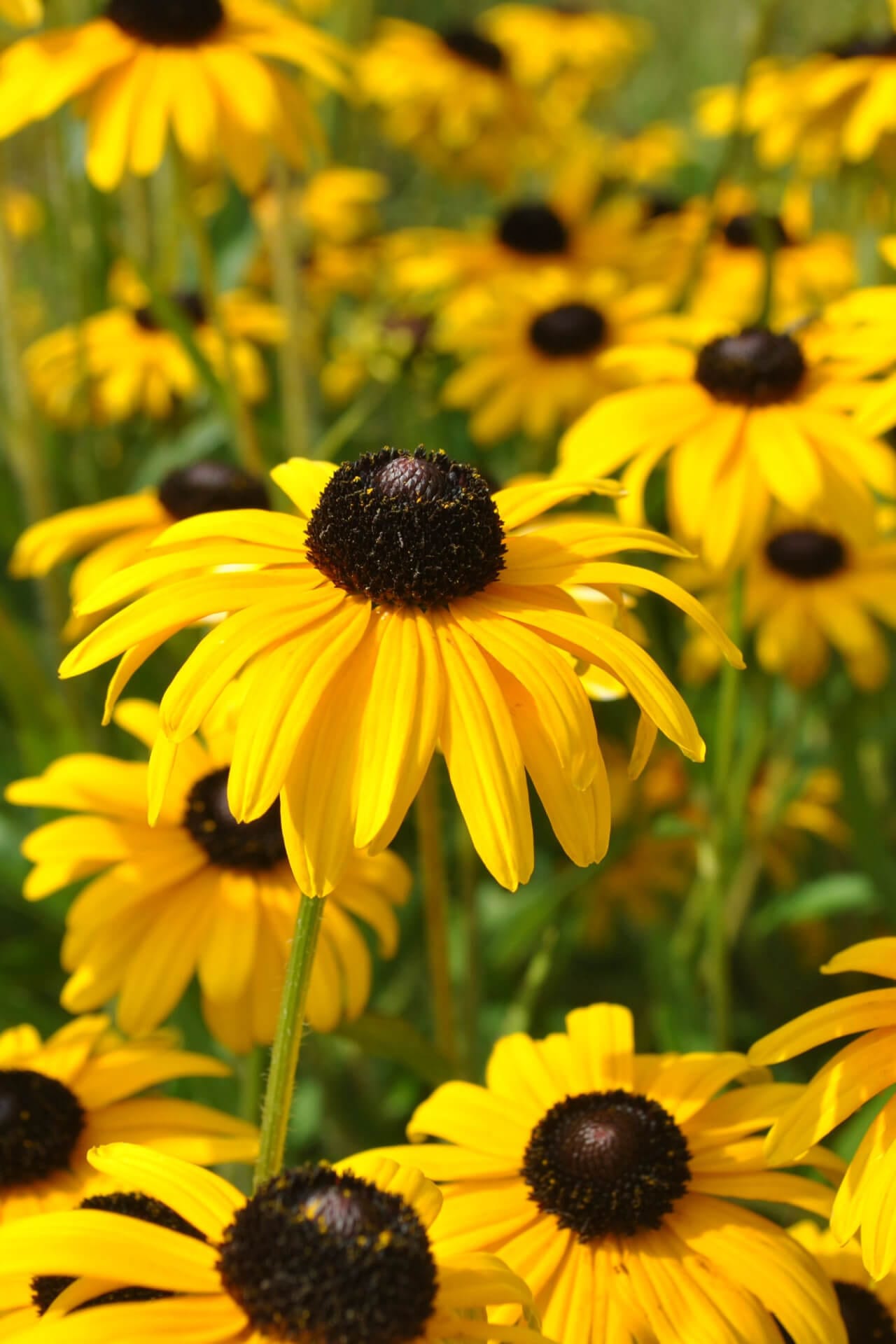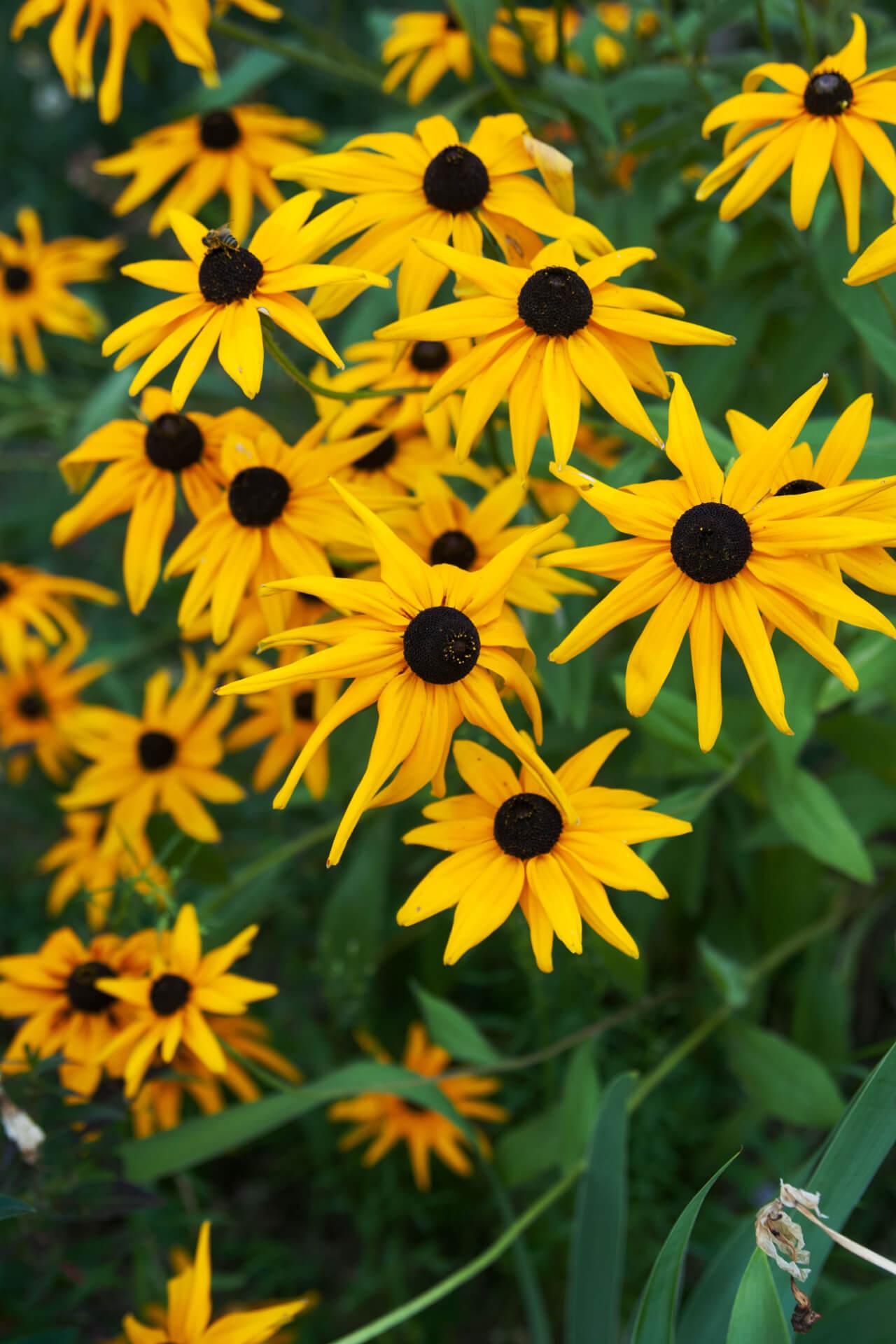 Coneflower
Coneflower is a native to the Midwest United States prairies, this perennial is a relatively tall and slender plant. It features bright yellow petals, similar to a daisy, that will flutter in the breeze. This plant creates an airy and cheerful presence and can reach a total height of three to six inches.

This low-maintenance perennial has slightly ridged slender stems. Its basal leaves are irregularly shaped and grow at the base of the plant's long stems. Its large leaves are typically divided into three to seven lobes. Some lobes are even further divided into one to two secondary lobes. All of this drought-resistant plant's leaves are very smooth and have a length of eight inches and a total width of five inches.
Yellow Coneflowers Goes Well With Purple Coneflowers

Up at the apex of the tall stems, the composite flowers bloom in the early to late summer. Its flower is comprised of a central cone or disk floret. This cone starts bright green when the plant is young and transitions to a browner hue once the plant has reached full maturity. Each flower is comprised of 13 drooping petals that are a bright yellow hue. These petals have a length of one to two and a half inches.

This perennial is a member of the Asteraceae botanic family and will stay in bloom for one to two months. Throughout this time, it will produce dark achenes. This herbaceous plant has a rhizomatous root system and is commonly found forming in tight clumps. It offers no floral scent and is resistant to both deer and heat. This perennial goes by various names, including Ratibida pinnata, Prairie Coneflower, and Grayhead Coneflower. 
Yellow Coneflower Thrives in All Soil and Sun Conditions, Making It Easy to Grow
This desirable yellow flower attracts many wildlife thanks to its delicious nectar and seeds. Some of its most common visitors include goldfinches, caterpillars, bees, and various mammalian herbivores. With its long blooming period and bright yellow flowers, this wildflower is a favorite of many gardeners. Its dropping ray florets will flutter with each passing breeze. With its highly unique hues, this perennial can be the ideal centerpiece for any landscaping design.
Yellow Coneflower Plants For Sale