🌱 What is Your Planting Zone?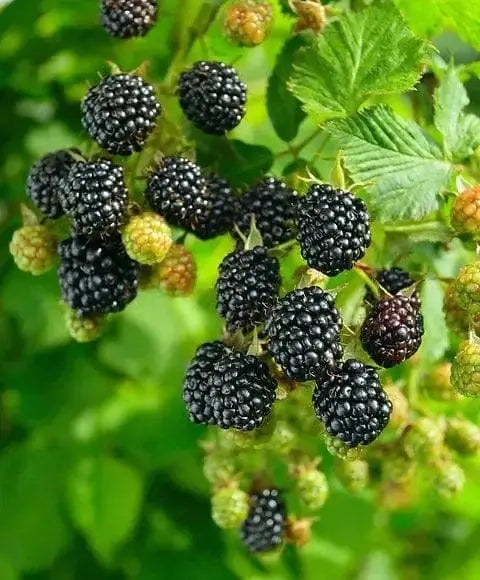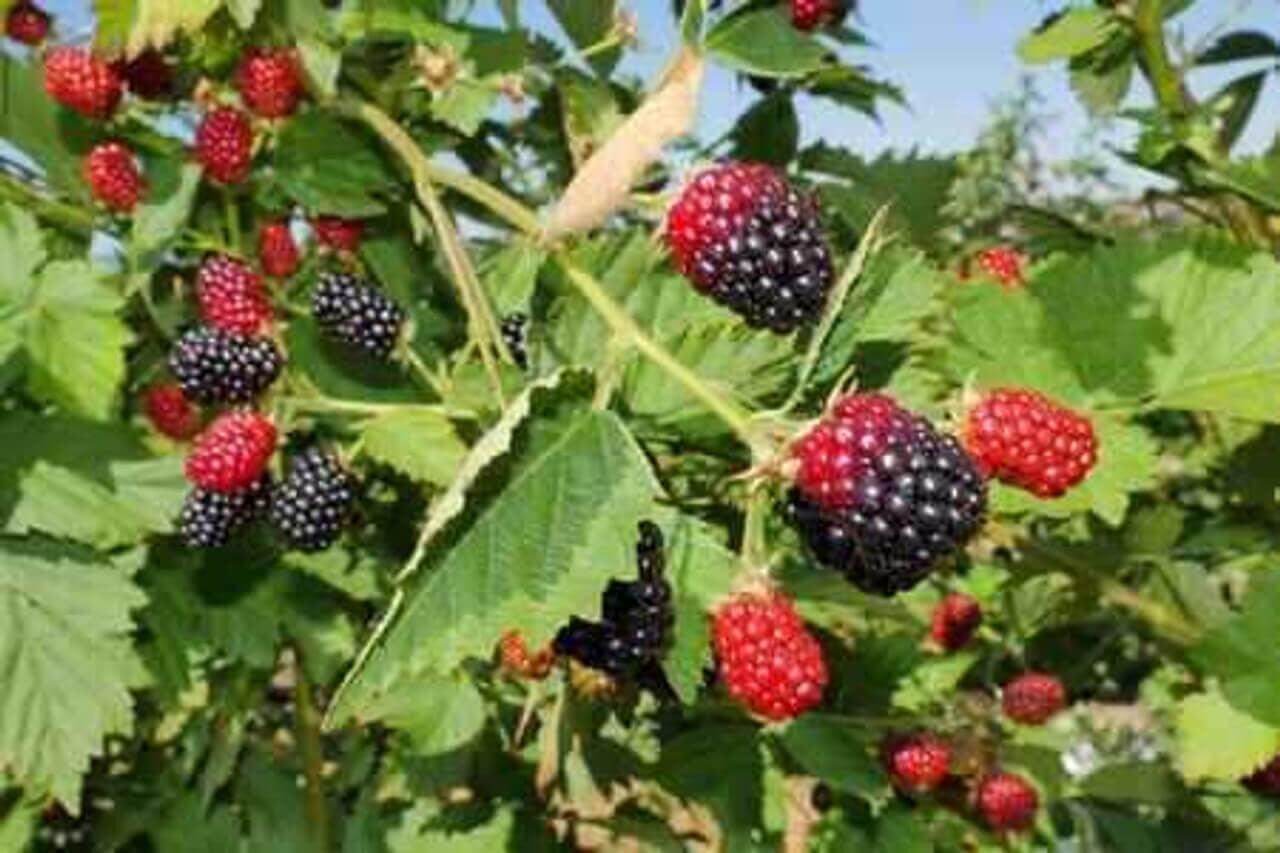 Wild Blackberry Bush
The Wild Blackberry Bush, scientifically known as Rubus fruticosus, is a versatile and resilient perennial plant that thrives in various natural habitats across North America and other parts of the world. This delightful bush is celebrated for its hardiness, role in enhancing ecosystems' biodiversity, and distinctive appearance.
One of the most striking features is its graceful arching canes that bear small, white to pale pink flower clusters in late spring to early summer. These delicate blossoms create a lovely, airy display that attracts pollinators like bees and butterflies, contributing to the ecosystem's overall health. The flowers eventually give way to the development of the familiar blackberry fruits, although we won't discuss their edibility here.
It is typically found in various natural environments, including woodlands, meadows, and roadsides. Their adaptability to different soil types, including sandy, loamy, and clayey soils, makes them well-suited for various growing conditions. Their ability to withstand drought conditions and thrive in full sun to partial shade positions them as a hard choice for enhancing the natural beauty of landscapes.
Wild Life Loves Wild Blackberry Bushes
Its dense, thicket-like growth habit offers valuable habitat and shelter for local wildlife. Small mammals, birds, and insects find refuge among the canes, providing an essential ecosystem component. Additionally, the canes themselves play a role in preventing soil erosion in natural habitats.
Beyond their ecological significance, they are admired for their rustic and natural appearance. Their arching canes, vibrant green leaves, and clusters of delicate flowers add a touch of wild beauty to naturalized areas, meadows, and the edges of woodlands. The thorny canes and blackberry brambles contribute to their untamed charm.
In summary, the Wild Blackberry Bush is a resilient and versatile perennial plant celebrated for its hardiness, its role in supporting local wildlife, and its rustic appearance. Whether growing in the wild or incorporated into naturalized landscapes, it adds a touch of untamed beauty to outdoor spaces, enhancing its surroundings' biodiversity and ecological richness.
Buy Wild Blackberry Bushes At Wholesale Nursery Co
Just lovely
I love this berry bush! Very juicy!
Josh, hearing how much you love our berry bush has brightened up our day at Wholesale TN Nursery! We are looking forward to making your day once more when you shop with us again.
Choosing a selection results in a full page refresh.
Opens in a new window.