🌱 What is Your Planting Zone?
Regular price
Sale price
$89.99 USD
Unit price
per
Sale
Sold out
View full details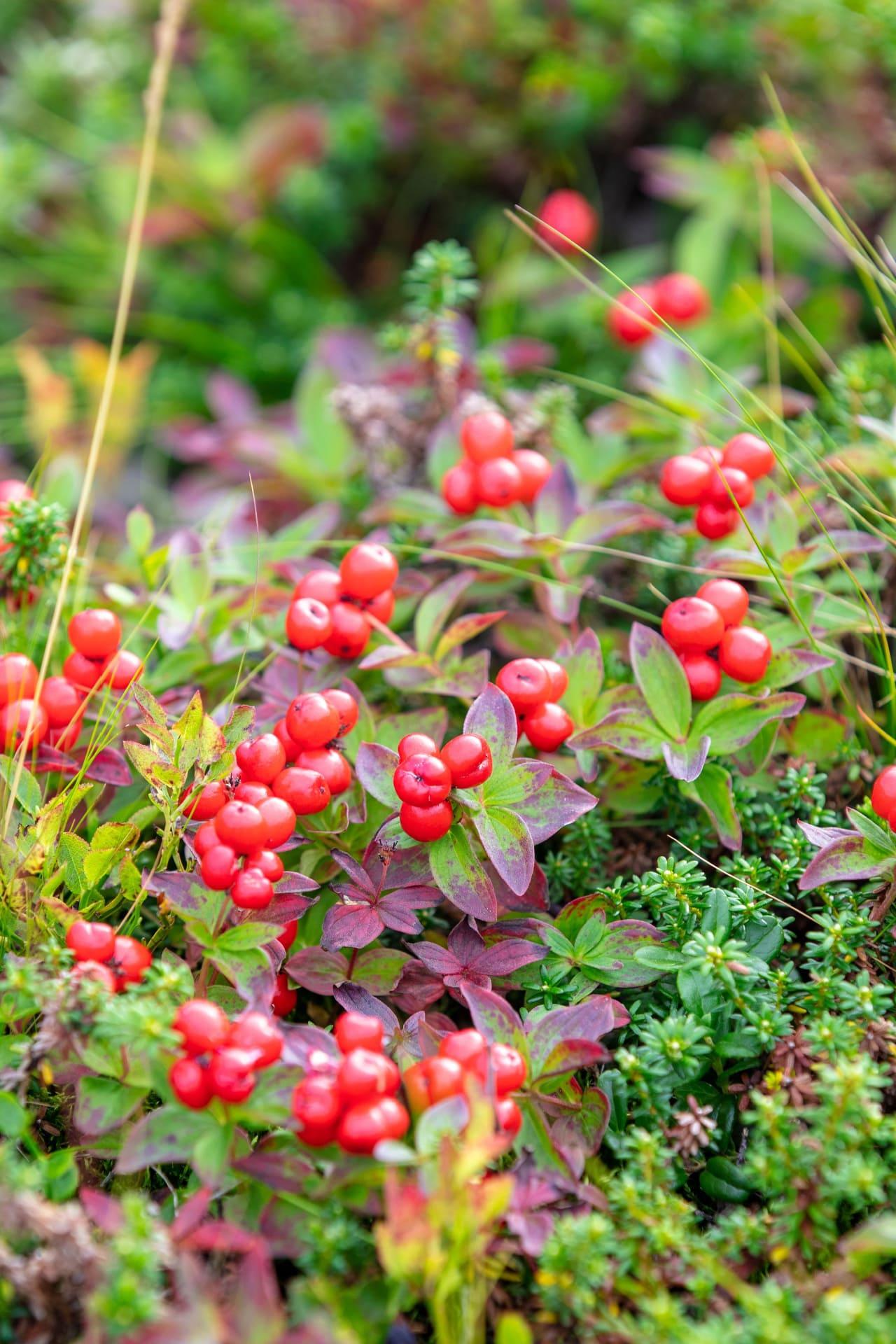 Mitchella Repens

Mitchella Repens, known as the partridgeberry plant, is a small perennial, evergreen herb native to Central and North America. The small, round, oval green leaves have a somewhat purple or burgundy mottled appearance, adding intriguing color during winter. This species will thrive in filtered sunshine or partial shade throughout the U.S.D.A. plant hardiness zones 5 to 7.
It takes its name from the aroma that emits if you break open a leaf and release the essential oils. It emits a mildly spicy, minty fragrance you will recognize immediately as fresh wintergreen.
Wholesale Nursery recommends planting this plant as a groundcover plant in a rock garden, shade garden, natural garden, or foundation planting. Over a few seasons, it will grow into a dense evergreen carpet to fill empty spaces.
They demand relatively little care. It is a native woodland plant that loves moist soil, woodsy organic materials, and good drainage.
Here are the two maintenance tasks to expect:
Watering: Ensure your plant receives about 1" of weekly water. You can increase that amount in exceedingly hot or arid locations.
Mulch or compost: Because this plant loves a steady diet of woody matter, keep a layer of mulch, peat moss, or compost around it. Nutrients will seep into the earth and nourish the plant. This task will be only occasional, two or three times per year.
Mitchella Repens Is a Lovely Ground Cover Plant
This native species grows slowly but steadily, creating a lovely ground cover carpet.
Mitchella Repens has small, oval, light green leaves that measure between 1" to 3." They have purplish to wine spots or mottling, becoming more pronounced during the fall and winter.
Tiny white flowers form in the summertime but are so small you might not even notice them. They bear little red berries that ripen in the fall to feed winter wildlife.
Order Your Mitchella Repens From Wholesale Nursery Today
Wholesale Nursery is an industry leader specializing in bare-root plants. Our experience and service are second to none, earning us the trust of many repeat customers. Give us a try. Please place your order today.
Healthy bare roots
I purchased bare root ground cover perennials. They arrived in a timely manner and very healthy, ready to plant.
AMERICAN WINTERGREEN 5 FOR $14.99
Fantastic customer service and a large choice of plants and bushes. Likewise, reasonable pricing.
Thanks so much for your review Martin, we love getting feedback about our plants and take pride in our customer service. Please get in touch if there is anything else we can do to make your day.