🌱 What is Your Planting Zone?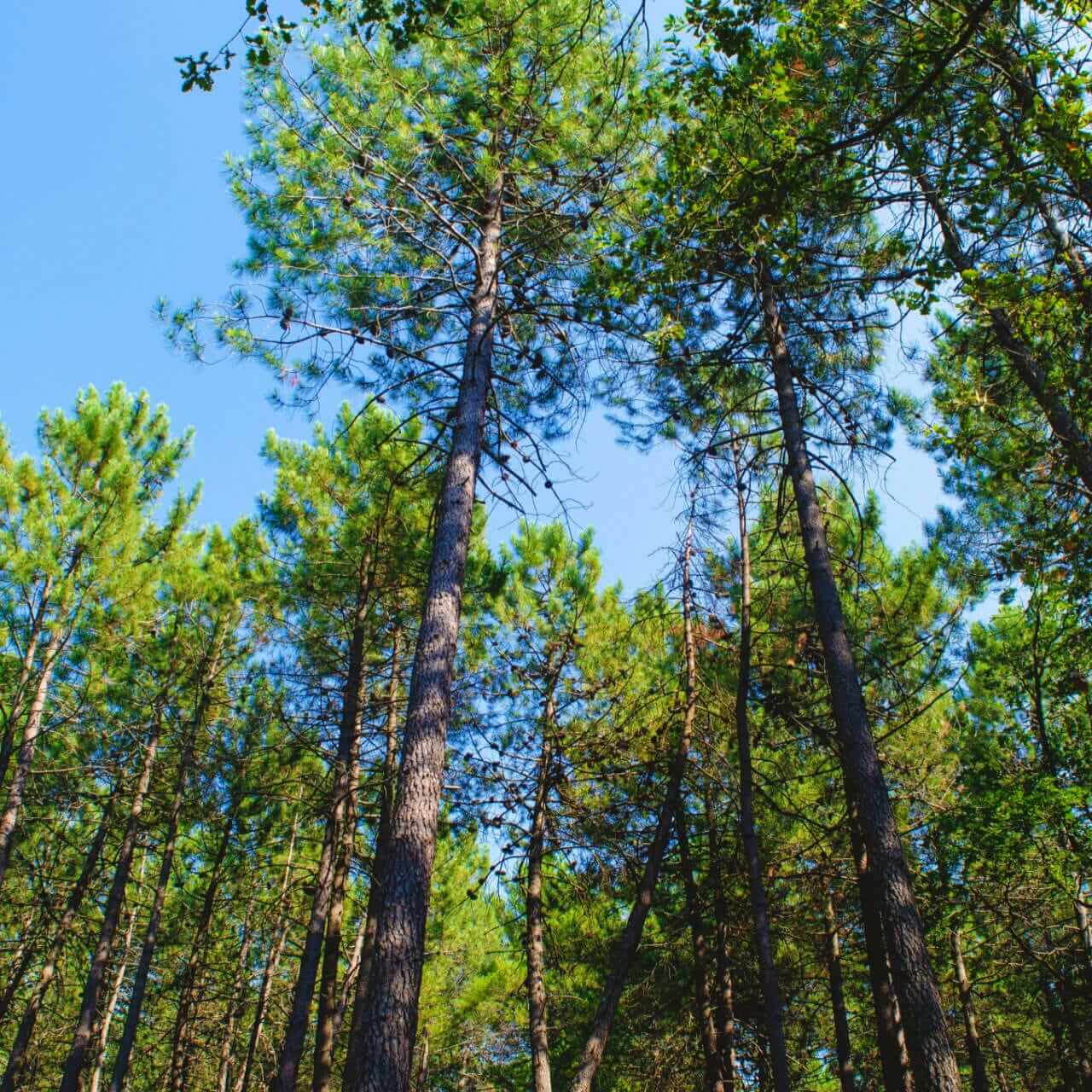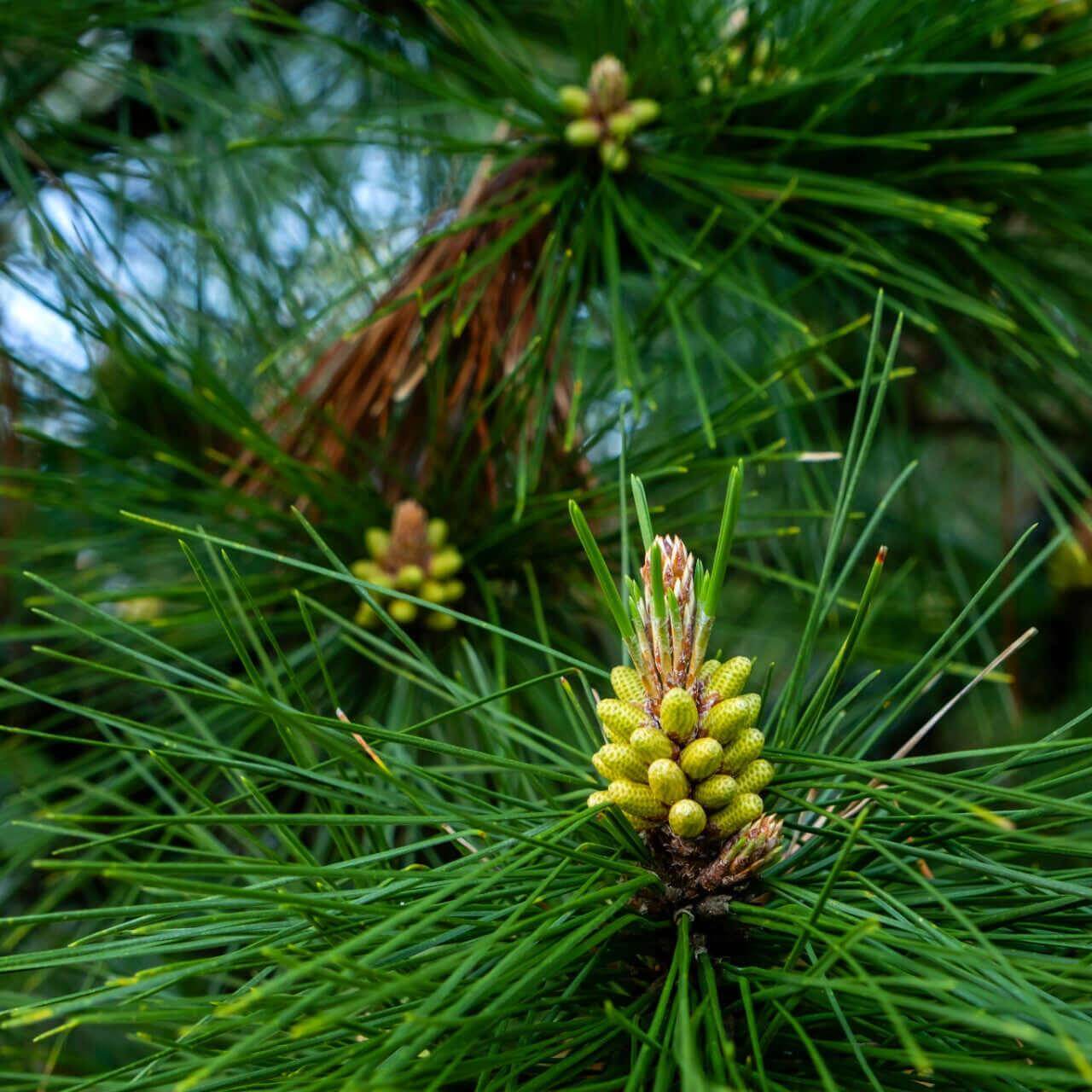 Spruce Pine Trees
Spruce pine trees, scientifically known as Pinus glabra, are magnificent conifers that grace forests and landscapes with their impressive stature, vibrant green needles, and numerous positive attributes. These trees are highly esteemed for their beauty, versatility, and ecological significance.
One of the most notable features of it is its impressive height and upright growth habit. They can reach towering peaks, often exceeding 100 feet (30 meters), making them a commanding presence in both natural and cultivated settings. The straight and symmetrical trunks of these trees make them a valuable timber resource used in construction, furniture making, and various other applications.
The trees' needles are rich, dark green, and arranged in clusters, creating a lush and evergreen canopy. This dense foliage provides valuable shade and shelter for wildlife, including birds and small mammals. The branches of these trees are strong and flexible, making them resistant to breakage, even in windy conditions.
Spruce Pine Trees Are Very Hardy
They are also known for their adaptability to various soil types, thriving in well-drained sandy soils, loams, and clayey substrates. Their adaptability to diverse soil conditions makes them useful for reforestation and ornamental planting in urban and rural areas. Wildlife species depend on these trees for food and shelter, making them essential to the ecosystem. Their pine cones, typically small and round, serve as a food source for birds and squirrels. Additionally, spruce pine trees contribute to soil stabilization and erosion control due to their extensive root systems.
Gardeners and landscapers appreciate them for their low-maintenance nature. Once established, they require minimal care, with occasional watering during prolonged dry periods being the primary consideration. Their evergreen foliage ensures that they maintain their beauty and provide year-round visual interest.
In summary, spruce pine trees are magnificent evergreens celebrated for their towering presence, rich green foliage, adaptability to diverse soil types, ecological importance, and low-maintenance characteristics. These trees enhance the landscape with their beauty, offer valuable habitat and sustenance to wildlife, and serve as a valuable resource for timber production and conservation efforts.
Buy Spruce Pine Trees At Wholesale Nursery

Choosing a selection results in a full page refresh.
Opens in a new window.