🌱 What is Your Planting Zone?
Regular price
Sale price
$89.99 USD
Unit price
per
Sale
Sold out
View full details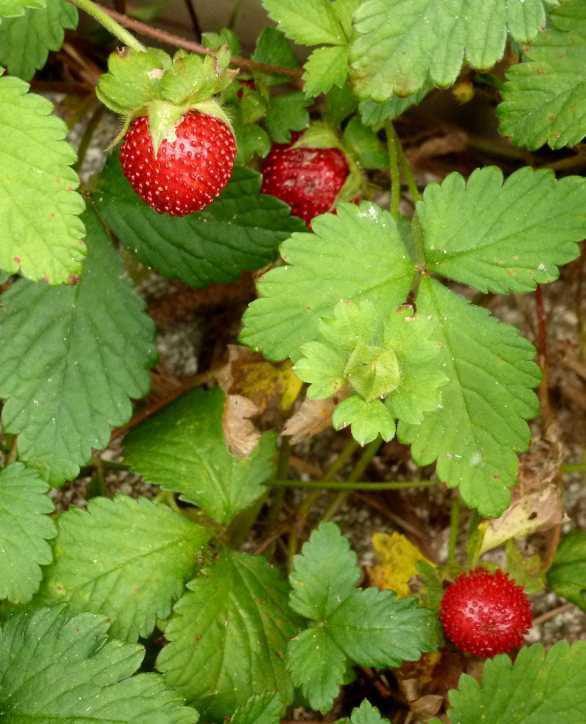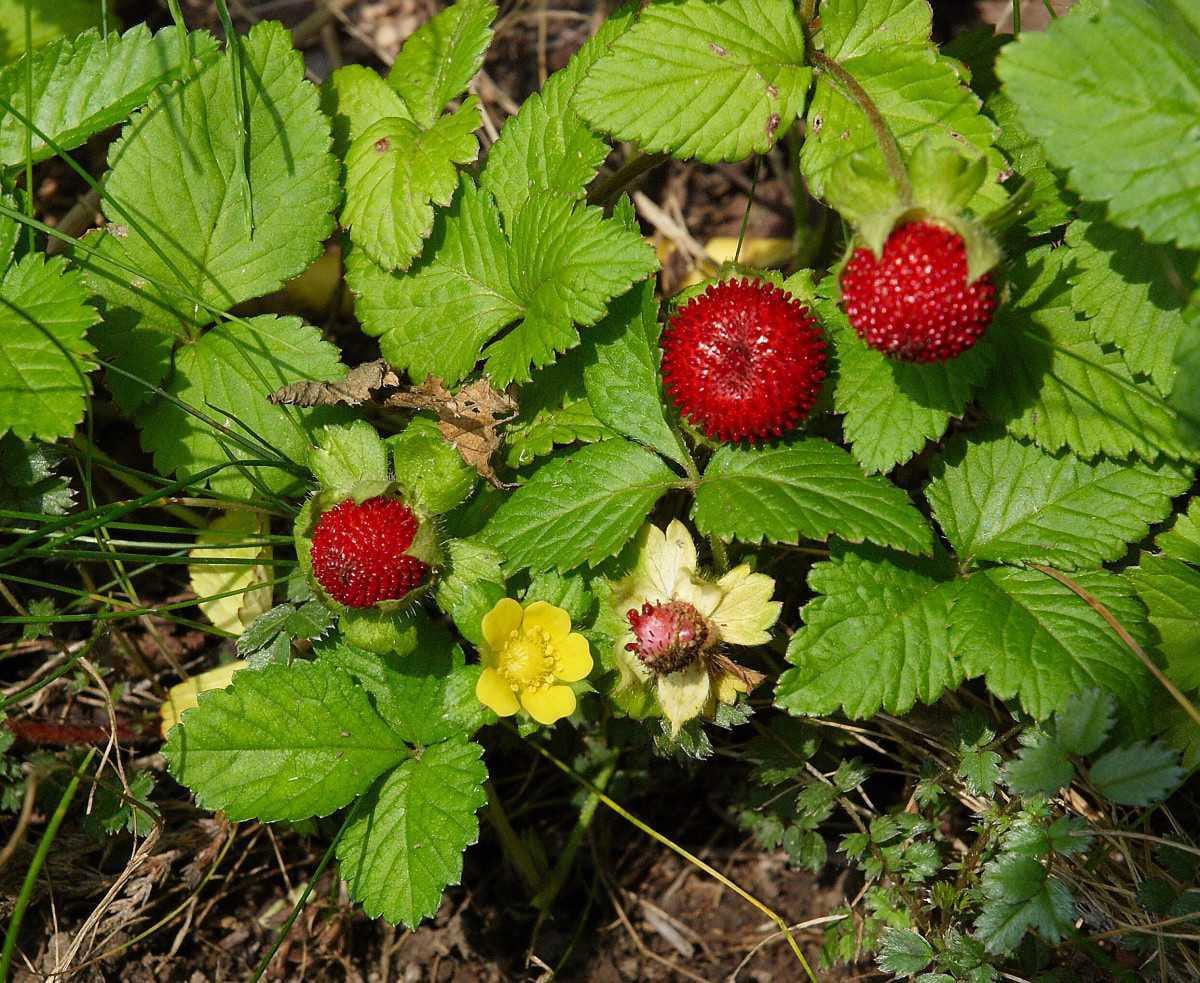 Wild Strawberry Plant - Fragaria vesca
Wild strawberry plants belong to the rose family. Intensely sweet-scented plants will bring interest to gardens of all sizes. The fruits are edible, but the plant can also be ornamental or food for wildlife. It is a small plant with an equal spread, usually no more than nine inches from the ground.
The growth rate is moderate. Runners will shoot from the soil to form new plants every year. The foliage can be smooth or hairy. Ovate leaves feature saw tooth edges, generally starting in three clumps, and sit closer to the ground. A 3-inch stem protrudes upward, where the flower and fruit will blossom. Its leaves are pale green, 3 inches long, and 1 ½ inches wide. Like the runners, they can also be hairy. The white to pinkish flowers have five petals.
The flowers are about ¾ inch in diameter and yellow at the center. They sit on stems that range in color from green to slightly reddish-purple. From May through June, the plants produce sweet, mild strawberry-flavored fruits with tiny seeds that rest on their surface. 
Wild Strawberry Plants Do Well in Growing Zones 2-9
It requires little to no upkeep once planted beyond harvesting. This hardy perennial enjoys full sun to partial shade, though more shade in hotter zones. Plants can grow in the shade, often as decorative ground cover, but will not bear fruit. These plants have a slight acidic preference of 6.6-7.5 soil pH. It also favors moist, well-drained soils.
This plant prefers areas that can spread, such as garden patches, fields, and the edges of woods and roads. They will also do well in containers with proper sun and soil conditions. Other names for this plant are woodland strawberry, Alpine strawberry, Frais des Bois, European strawberry, and Carpathian strawberry.
Buy Wild Strawberry Plants Online at Wholesale Nursery Co.
Wild Strawberry - Fr. vesca
Planted same day as delivered... Hoping for the best! Quite a bit of brown/dead to be trimmed off these dormant starts... About 20% of order was more brown than green, so time will tell.